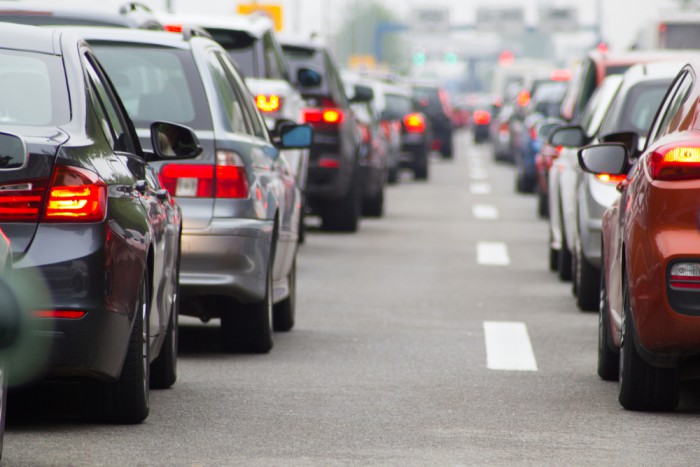 The Ministry of Interior announced that there will be  traffic diversions in Salah Salem Street over the next three months.
This is in order to implement the expansion works at the beginning of the Ring Road from the Nile Corniche axis in the direction coming from the Maadi area in Cairo.
The Cairo Traffic Directorate will handle any expected traffic densities and manage traffic, in conjunction with the implementation of the expansion and development works at the road heading to the Mokattam area.
Works will be starting from the Salah Salem Axis and Autostrad to al-Farouk Square, in both directions, the ministry said in a statement, on Monday morning.
Part of the road linked to the aforementioned project will be closed, starting from 12 am on Monday, May 16, 2022 for a period of three months, the statement added.
The following traffic diversions will be applied:
-Vehicles coming from the areas of Street 9/10, al-Hamad Square should take the ascending road to al-Farouq Square, then will go left in the direction of al-Hadaba al-Wosta then to Mokattam exit on the Autostrad.
-Vehicles on 9/10 Street will be directed to the exit of Mokattam on the al-Shaheed axis, Samira Moussa axis, and Omar Suleiman axis, heading towards areas east of Cairo.
Edited translation from Al-Masry Al-Youm