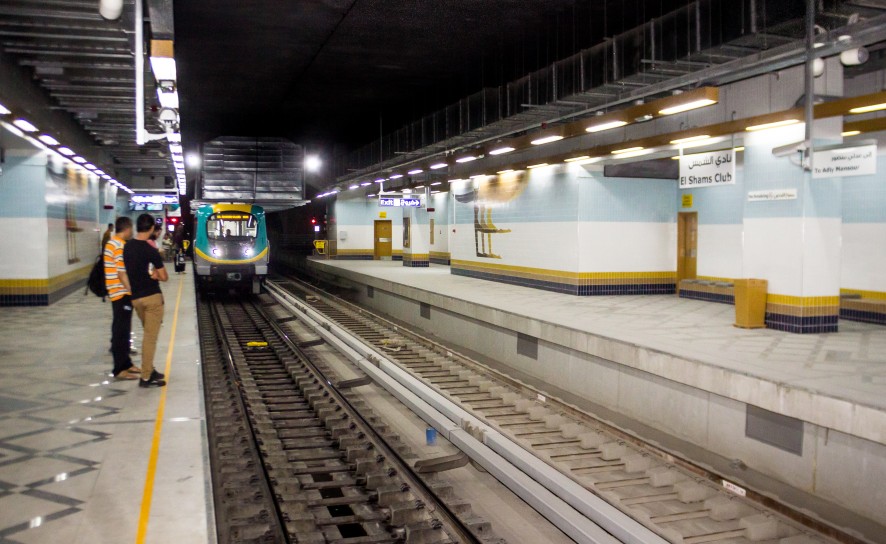 The Ministry of Transport on Sunday issued a smart ticket wallet for 30 metro trips at a 50 percent discount in three lines to allow better fans access to the Handball World Cup 2021, held from January 13-31.
The card is received upon presentation of the tournament's identification card and a photo copy of the stadium entrance ticket.
The wallet costs LE150 instead of LE300, in addition to LE25 as a security deposit.
The amount will be refunded if the user wishes to return, provided that the card is in good condition.
Handball fans eager to get their discount can stop over at the following stations:
First line
Helwan – Maadi – Anwar Sadat – Jamal Abdel Nasser – Al Shuhada – Al Qobba Bridge – Saray Al Qobba
Second line
Dokki – Opera – Anwar Sadat – Ataba – Al Shuhada
Third line
Abbasiya – Al-Istad- Ard al-Maared- Heliopolis.
Egypt won the bid to host the 2021 World Men's Handball Championship in November 2015 after a fierce competition with Hungary.