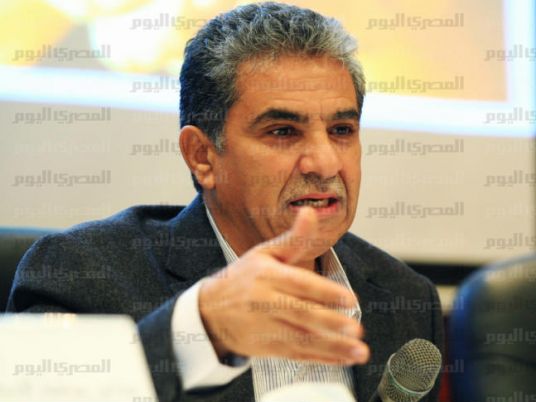 Environment Minister Khaled Fahmy has said that he set conditions for cement factories wanting to use coal in their operations to simultaneously find ways of reducing carbon emissions.
In press statements on Wednesday, Fahmy said he set the conditions in response to 19 studies submitted by cement factories that requested permission to use coal in their activities.
The minister also discussed other environmental projects.
"The ministry is continuously seeking to plant trees throughout Cairo's streets in order to reduce dust, but it would be hard to put extra burdens on the governorate and the state for such projects, which brings the best solution of lobbying private sector resources to assist the state in implementing that," the minister stated.
Edited translation from MENA