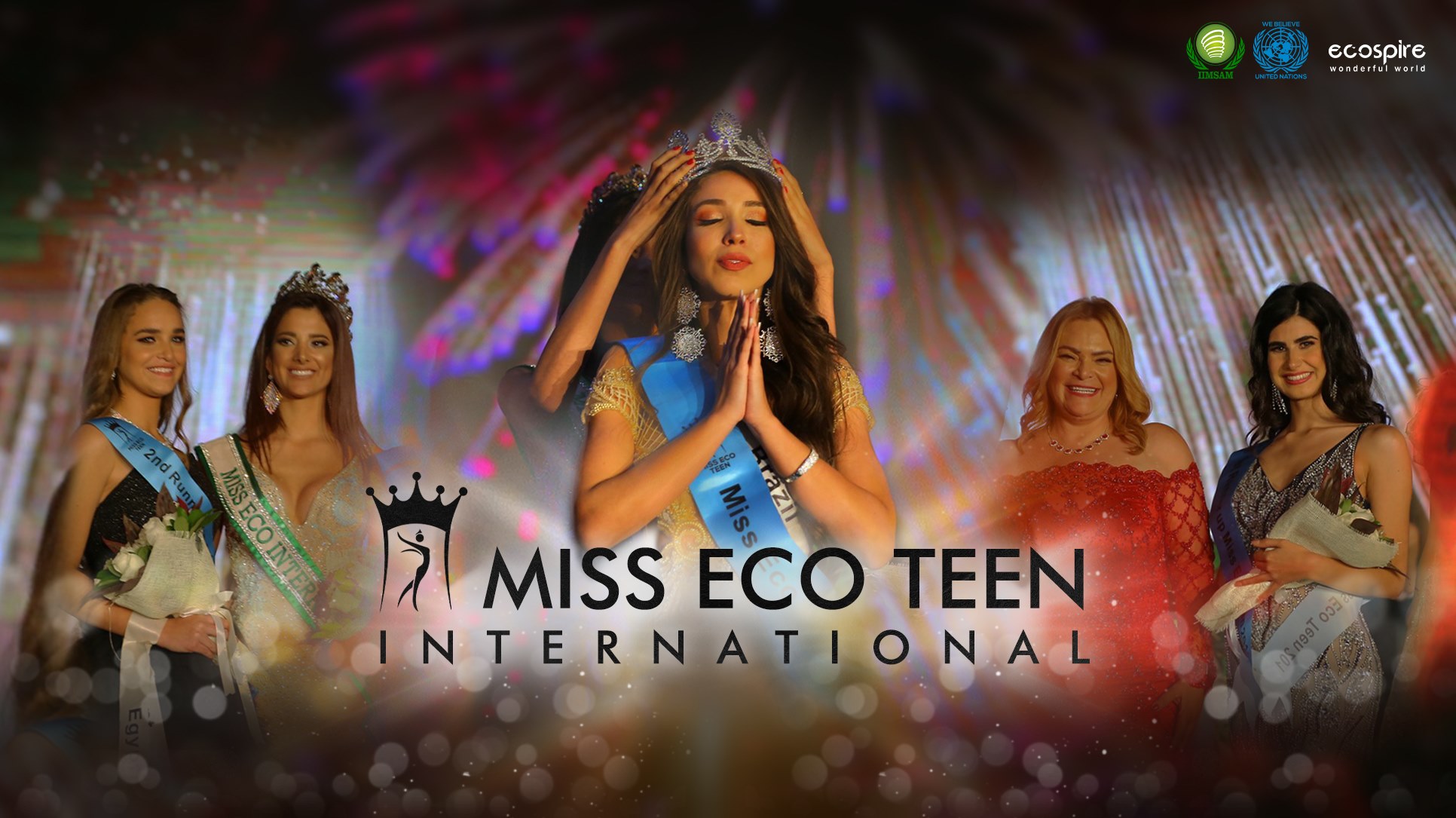 The second annual Miss ECO Teen International contest will kick off in Hurghada on Wednesday, with more than 25 participants representing different countries around the world.
Miss ECO Teen International is an international beauty contest, aiming to empower youth, create self-awareness and make an impact, all under an environmental theme.
The event brings together teens from all over the world. Its main goal is to choose the next Teen Queen to serve as the voice representing teenagers worldwide while promoting environmental responsibility.
The contest comes as Egypt attempts to revitalize its tourism sector amid global restrictions on travel.
The competition, hosted by Albatros White Beach Resort in Hurghada in partnership with ECOSPire, will continue until December 6.
Albatros Resort has completed its preparations to host the events and will be imposing strict precautionary measures to curb the spread of coronavirus.
Albatros Resort hosted in January the 2019 CAF Awards ceremony.
President of the Red Sea Investors Association, Kamel Abu Ali, affirmed his intention to continue all efforts supporting the government in demonstrating that Egypt is a safe place for tourism despite the pandemic.
Abu Ali highlighted the success of the pageant, pointing out the massive participation it received from important countries, such as the US, Canada, Russia, India, Korea, Poland, Portugal, Serbia, Kazakhstan, Peru, Mauritius, Tatarstan, Albania, Azerbaijan, Paraguay, Ghana, South Africa, South Sudan, Montenegro, Estonia, Kosovo, the Philippines and Mexico.
He pointed out that participant countries are among the most important export markets for tourism to Egypt, adding that the participation of representatives from these countries in the competition is a certificate of confidence.
Despite the rising cases of coronavirus in Egypt, the country continues to allow large events, as long as precautionary measures are followed.
At least three attendees of Hurghada's Gouna Film Festival last month reported testing positive for the virus after attending.
Edited translation from Al-Masry Al-Youm