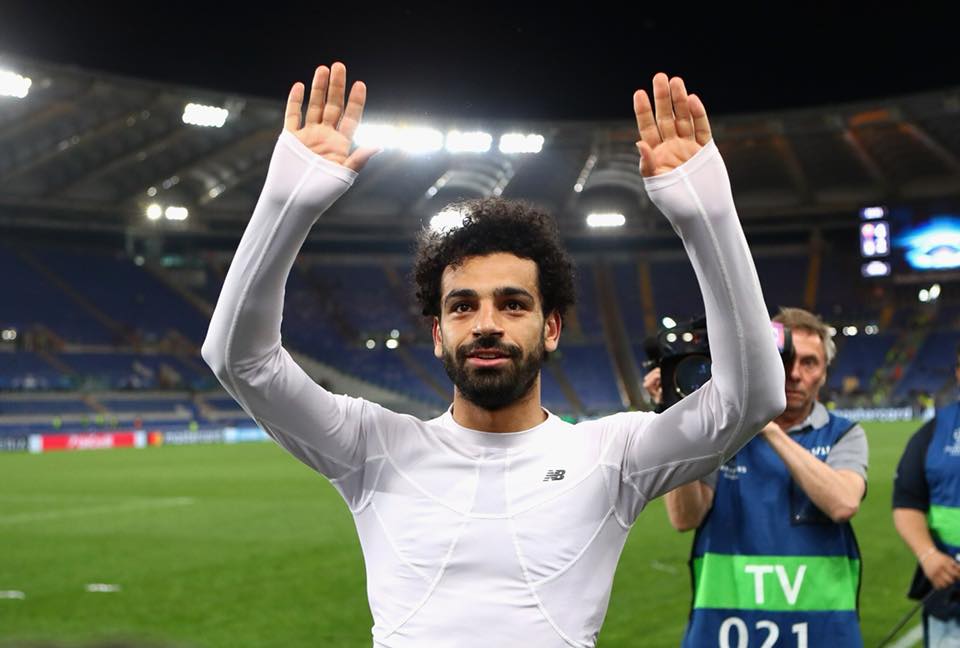 Mohamed Salah, the Egyptian team star and Liverpool right winger, donated a five-feddan land plot to build a sewage pumping station to supply clean drinking water to his village residents.
Salah's father said that the land plot worth LE 8 million and is located in the village of Sharbatu, at Gharbia governorate.
The father only has signed as a witness on the contract as the land will be inform of 'donation' without compensation for the purpose of establishing a sewage treatment plant for the villages of Najrej and Shabratu along with other neighboring villages the Bassioun center, at Gharbia city.
The Governor of Gharbia Ahmed Deif Sakr, said that the donation is not a new thing for Salah, as the player is a philanthropist who gave generous donations to Egyptians in general and his village's residents in particular.
"Salah is a role model to be followed by the youth and he is already loved by millions around the world because he draws happiness on their faces. He is also the best ambassador to Egypt in the world for promoting tourism," Sakr said.
Sakr added that he had contacted Salah's father and they've chosen the piece of land and signed the contract. The father has paid the money to its owner to be sold under the name of the head of the drinking water and sanitation company.
The Egyptian king, as he is commonly named by his fans, has a long history of large donations to his country in-secret and publicly. In December 2017, Salah donated 30,000 euros to the Association of Veteran Players in Egypt in which one hundred and twenty families in Egypt received a monthly wage of LE 400 from the association.