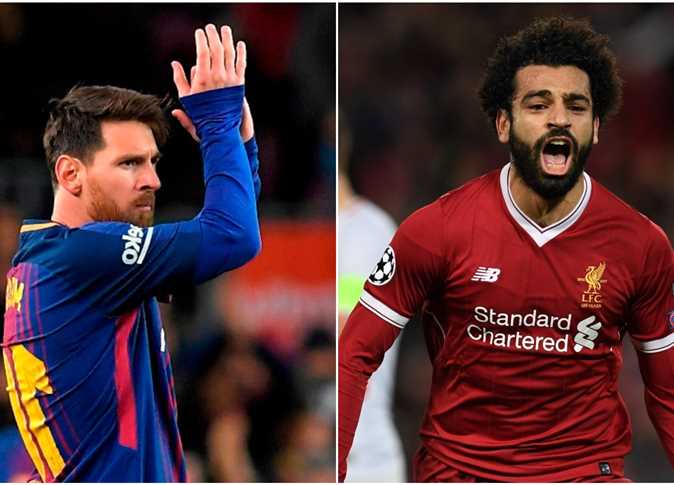 Liverpool manager Jurgen Klopp expressed his hope that the Reds winger and Egyptian football star Mohamed Salah has the best left foot in the world.
During a press conference on Friday, Klopp avoided giving a direct answer to the question "has he got the best left foot in the business?"
"Hopefully in the business all over the word, Lionel Messi is left footed isn't he? Maybe we should not forget him," he said with a smile.
"Best in the world, I'm not too interested in these categories but Mo has a good one. I'm more surprised that he had a header [in his Premier League total] as well. He has a right foot that he scored with too probably," Klopp said.
"I don't care which part of the body he uses. That's for him like the other boys. It's a very good left foot for sure," he added.
Salah was crowned best left-footer in Premier League history after scoring against Southhampton. This means Salah needs one more goal to break Robbie Fowler's record of 19 left-foot goals, which has been a record since 1994/1995, according to the Premier League official website.
The Liverpool star has good odds of breaking the record since he still has many more matches to play this season. The 25-year-old has been on a hot streak since joining Liverpool last summer, scoring 30 goals in just 36 matches.
Salah has had an amazing past year, from single-handedly carrying the National Egyptian Team to the World Cup to winning BBC's Best African Footballer of the Year along with several other awards, this year shows no signs of slowing down as he continues to break records.
Edited translation from Al-Masry Al-Youm