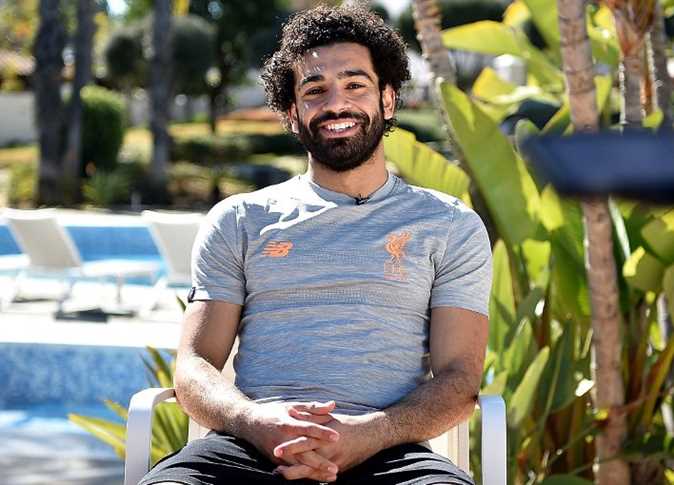 Egyptian national football team and Liverpool star Mohamed Salah has shutdown his official accounts on social media websites Facebook, Instagram and Twitter on Wednesday morning.
Salah wrote a statement on Tuesday evening on Twitter that read, "2019 Resolution: Time to get in touch, for real."
The tweet raised controversy on Twitter on Tuesday evening among fans who wondered what Salah meant.
The Egyptian striker has received the Excellent Arab Sportsman prize after he was named the Arab Player of the Year for 2018 on January 9 in the United Arab Emirates.
He also ranked third in the FIFA's World Player of the Year in September and UEFA Men's Player of the Year Award in August.
Salah won the Confederation of African Football's (CAF) Best African Footballer of 2018 prize for the second consecutive year, after competing with Senegalese player and fellow Liverpool teammate Sadio Mane and Gabon player Pierre-Emerick Aubameyang for the title.
The BBC also awarded him the Best Player in Africa award for 2018 for the second year in a row in December.