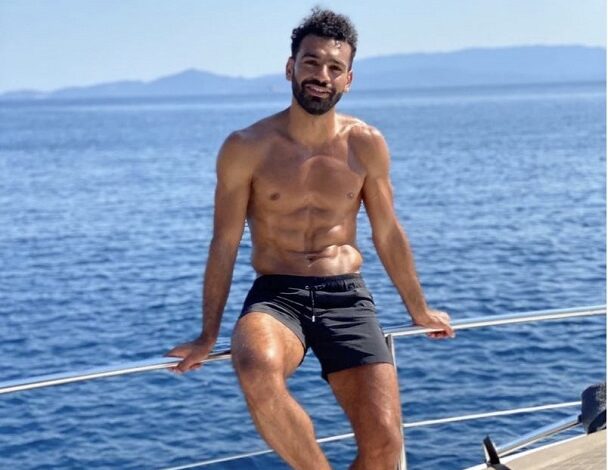 Egyptian football star Mohamed Salah began spending his vacation in the resort of El Gouna, north of Hurghada, hours after leaving the national team camp, ahead of Egypt-Ethiopia match scheduled on Thursday, in the 2023 Africa Cup of Nations qualifiers.
Salah, the top scorer for Liverpool and the English Premier League, posted a photo on his personal account on Facebook while enjoying a cruise, commenting on it "Egypt".
The technical staff of the Egyptian national football team, led by Ihab Galal, excluded Salah from the list of the "Pharaohs" team, during Ethiopia match on Thursday, due to an injury he complained about after the Guinea match which ended in a  (1-0) victory on Sunday, in the first round of qualifiers for the Africa Cup of Nations 2023.
Salah is expected to join the team again after the Ethiopia match, in preparation for a friendly match between Egypt and South Korea on June 14, in the capital, Seoul.