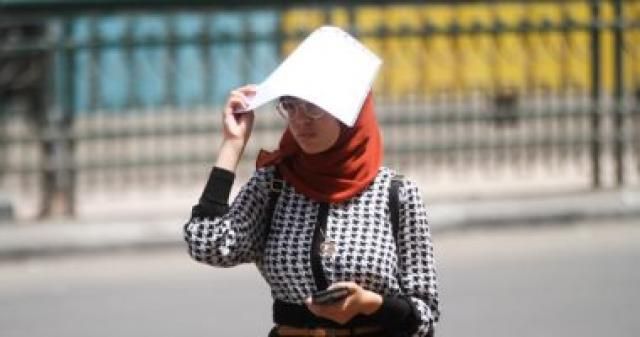 Meteorologists expect moderate weather along the north coast on Saturday, with warmer humid weather in Lower Egypt and Cairo.
Very hot weather is predicted for Upper Egypt, especially during daylight hours.
Mist is predicted in the north in the morning. Low- and medium-level clouds are expected to increase in the north as well.
Winds are expected to be northwesterly and active along the north coast as well as in north Upper Egypt, South Sinai, the west of Egypt's Mediterranean and the Gulf of Suez.
Waves in the Mediterranean Sea will be moderate, ranging between 1.5 and 2 meters in height.
Waves in the Red Sea will be light, ranging between 1 and 1.5 meters in height.
Surface winds will be northwesterly in both seas.
Temperatures predicted for the following cities are 32C in Alexandria, 35C in Cairo, 42C in Qena, 43C in Luxor, and 43C in Aswan.