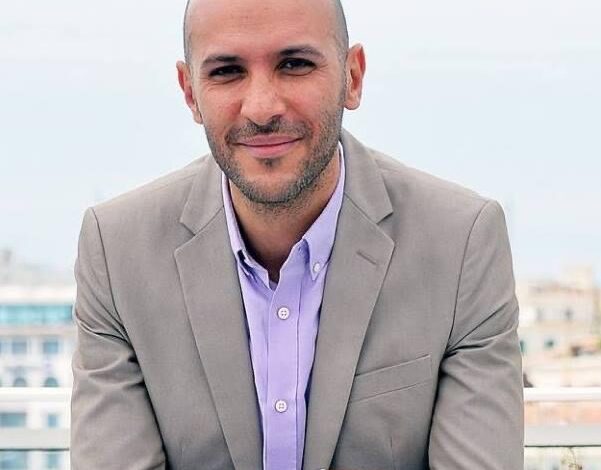 Director Mohamed Diab celebrated the premiere of his series "Moon Knight" in Los Angeles, in the presence of Marvel President and Disney President.
The series is scheduled be shown this week.
"Being a part of Hollywood is a dream and a challenge. Throughout my life.
I do not like to be present only, but I like to leave my mark, which is what I currently dream of for this experience and the experiences that will follow, God willing," Diab said in a press statement.
"The teaser ad had more than 30 million views in just two days of its release. It is a record for Marvel series and I am happy that I was given the opportunity to leave an imprint that I hope will succeed," he added.
"Being the first Arab and Egyptian to (collaborate with) Marvel is a great responsibility.
If the experience succeeds, God willing Arab and Egyptian directors will be hired. I was interested in using Egyptians in the project, such as Hisham Nazih for the soundtrack, Ahmed Hafez for editing, and Reem al-Adl and Ali Hossam in the Egyptian part (of the series)," he said.
Egyptian actors such as Amr al-Qady, Zizi Dagher, Ahmed Dash and Hazem Ehab contributed to the work, he continued.
"I was interested in showing and using Egyptian talents, which of course needed determination and to be at a high level of competitiveness," he said.