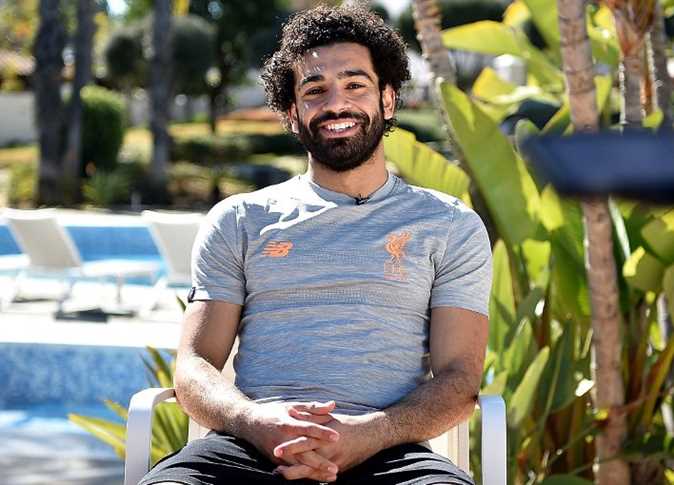 The "Mohammed Bin Rashid al-Maktoum Creative Sports Award" announced on Monday that Egypt won five awards for major achievements in 2018, with the country's prized football hero Mohamed Salah winning The Outstanding Arab Athlete award.
The award said in its website that Salah is one of the top 3 players in the world and Europe in 2018, and the best professional Arab player in Europa League.
"The first Arab player to win the title of top scorer in Premier League and the most scoring player in the Premier League with Liverpool in one season with 44 goals," the website said.
Mohamed Ihab Youssef also won the MBR's "Arab Athlete" award. Youssef won 3 gold medals at the World Weightlifting Championships and topped the world ranking for the Men's 77 kg competition in 2017. He is the first Arab athlete to win three gold medals in the history of Arab participation in world weightlifting championships.
Egypt men's National Squash Team won the MBR's "The Arab Team" award. The team has won Men's World Championship in France 2017.
Nadia Abdelhafeez won "The Arab Coach" award for "Her contribution as a coach in training the Egyptian boxing team as they won 45 medals in various Arab and international competitions with the team," according to the website.
Ahmed Osama Elgendy won "The Arab Athlete Who Achieved Outstanding Success in Sports" award. Elgendy won the gold medal at the modern pentathlon in the Youth Olympic Games – Buenos Aires 2018.
He is the first player in the world to win three gold medals at the World Junior Championship, World Youth Championship, and Youth Olympics.
Edited translation from Al-Masry Al-Youm