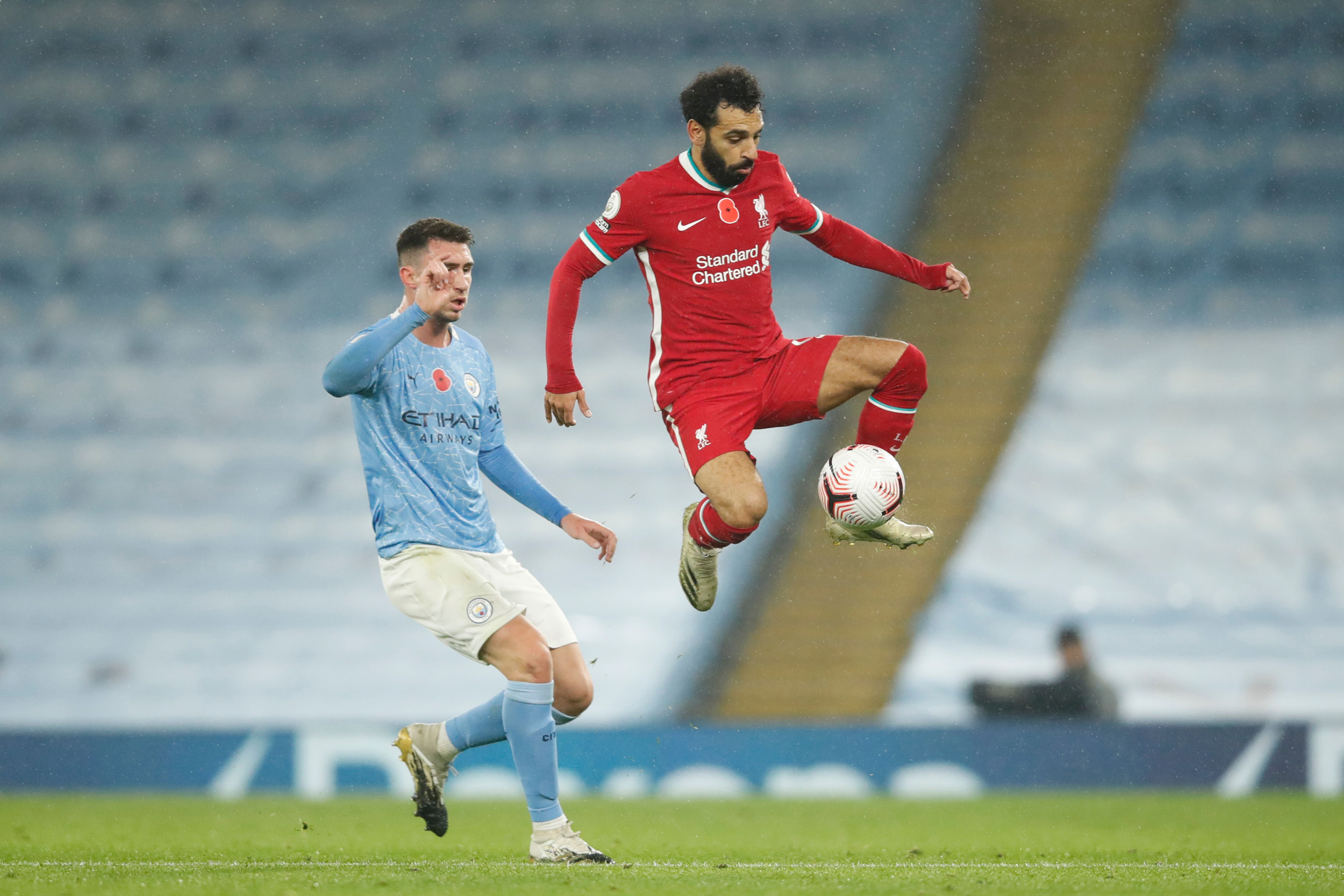 Egyptian and Liverpool football star Mohamed Salah is close to extending his contract with Liverpool after reportedly backtracking on part of his financial demands.
This appears to settle the tug-of-war between Salah and Liverpool Board of Directors about Salah's new salary after the Egyptian star demanded 500,000 pounds per week in order to sign a new contract at Anfield.
News reports on Monday indicated that Salah will eventually give up his financial demands to renew his contract with Liverpool for the longest period.
The report added that Salah does not want to leave Liverpool, especially as the Egyptian star will not find a club that meets his financial demands, whether inside or outside the English Premier League.
Salah is the top scorer in the English Premier League for the current season, with 19 goals, far ahead of his closest rivals, Sadio Mane and Diogo Jota, the Reds' stars, with 12 goals.
British radio show "Capital FM" reported earlier in March that Liverpool had agreed to renew Salah's contract, adding that the player's weekly salary would reach 450,000 sterling pounds a week
The British radio added that the Egyptian pharaoh will sign the new contract in the coming period, after his agent Ramy Abbas, agreed on the contact's terms with the Reds' management.
In its report, the radio stated that the weekly salary that Salah will receive in the English Premier League will reach LE9.3 million per week, equivalent to LE37 million per month, or more than LE430 million a year.