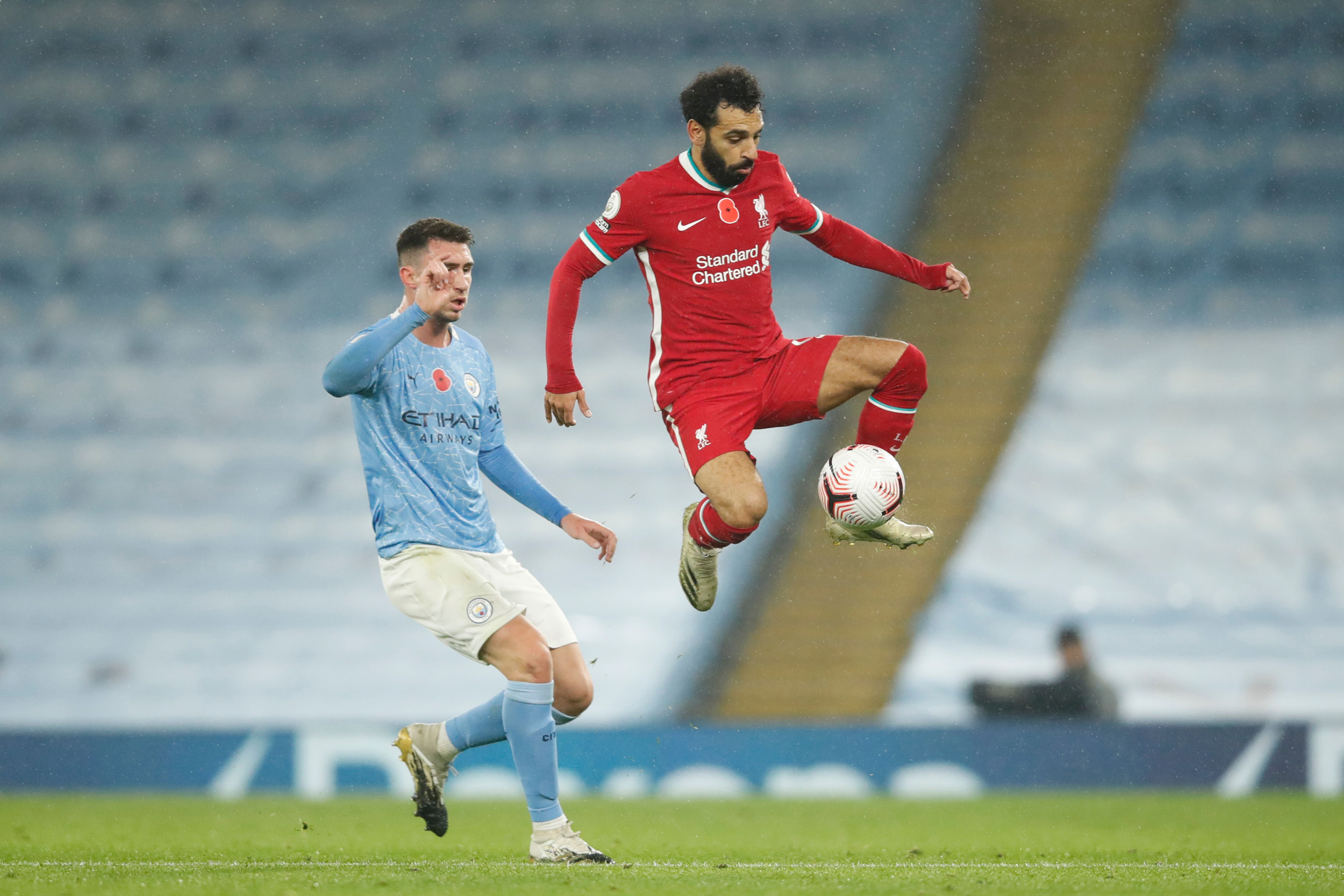 Egyptian Liverpool star Mohamed Salah, the winger of the Liverpool team and the Egyptian national football team, embraced glory after being crowned with the Golden Foot award on Monday.
Salah was in the French capital, Paris, to attend the France Football magazine party to reveal the best player in the world for 2021. Lionel Messi took the award.
During the ceremony, Salah ranked seventh best player in the world for 2021.
The Golden Foot award, is granted by the French Principality of Monaco to the greatest players in the world who are over twenty-eight years old, relying on votes of fans worldwide.
"Winning the Golden Foot award is crazy for me," Mohamed Salah said after winning the Golden Foot award, in statements reported by the British "Sky" network and many international media. Salah added: "It is a great honor for me to win this special award because many football legends have won it over the past years."
Earlier in November, Salah also won the English Football Association's award in northwest England "Ladbrokes North West Football", for best player in the English Premier League for the 2021 season.
In October, he became the first player in the history of Liverpool to score in nine consecutive matches in all competitions, after scoring two goals in a match between Liverpool and Atletico Madrid that ended two-three for Liverpool, according to the Opta statistics network.
In September, Liverpool's official website listed the top ten scorers in Liverpool's history, with Salah ranking 10th and replacing Sam Raybould.