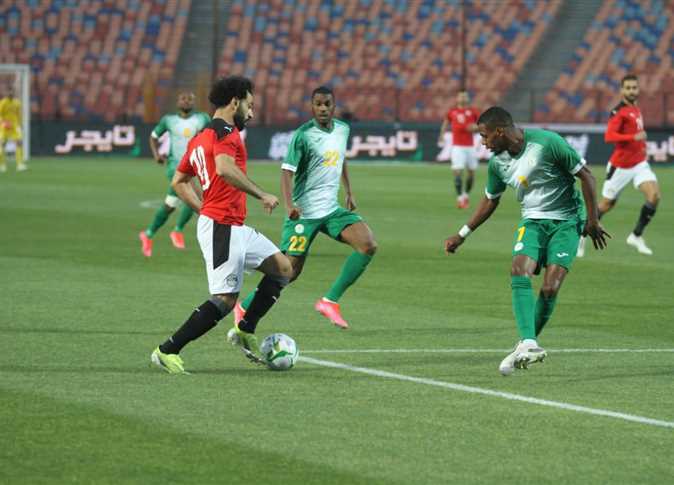 Egyptian national team player and Liverpool FC striker Mohamed Salah expressed his readiness to join the national team in the World Cup qualifiers, after British authorities removed Egypt from its 'Red List' of countries.
Egypt's national team assistant coach Diaa el-Sayed said on Friday that he received a message from Salah as soon as the British government's issued its decision.
He added that Arsenal midfielder Mohamed Elneny also expressed his readiness to participate, noting that all the players are very enthusiastic.
Egypt's national team will hold a camp on 28 September in preparation for the two games against Libya in the 2022 World Cup qualifiers, which are scheduled for 6 and 10 October.
Liverpool FC had previously refused to let Salah join the Egyptian National Team for the World Cup qualifiers, citing COVID-19 concerns.
Egypt faced Angola in Cairo and Gabon in Franceville during the first and second rounds of the African continent's World Cup qualifier.
Edited translation from Al-Masry Al-Youm