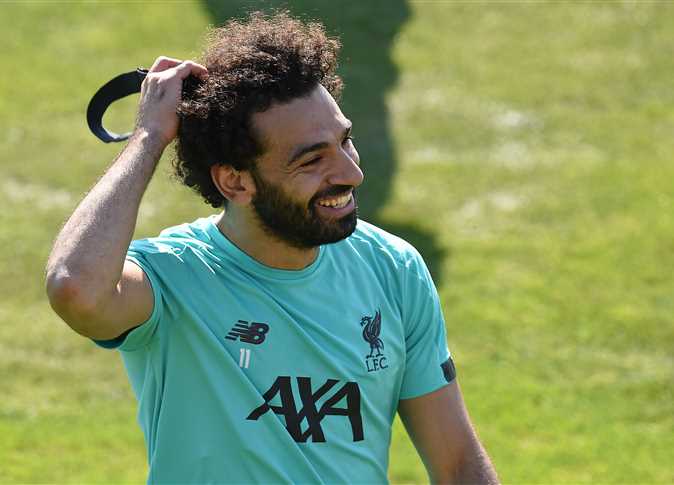 Liverpool Football Club is in a state of anxiety due to the injury of Egyptian striker Mohamed Salah. Salah was injured during training, just before his team's upcoming match against Everton, scheduled to be held on June 21.
English newspaper The Daily Express reported that Salah and teammate Andrew Robertson did not participate in the club's last practices, noting that the absence of this duo from practice raises doubts about the two players' participation in the Everton match.
Liverpool play at Everton on June 21 in the 30th round of English Premier League competition, before facing Crystal Palace on Wednesday, June 24 in the 31st round.
Liverpool will play against Manchester City on July 2 in the 32nd round of competition. Liverpool currently leads the English Premier League, and is 25 points ahead of their nearest competition, Manchester City.
If Liverpool manages to beat Everton and Crystal Palace, the team will be crowned champions of the English Premier League for the first time in 30 years. And if Manchester City loses to Arsenal on June 17, Liverpool will only have to beat Everton to win the title.
In related news, the Premier League created a unique advertisement announcing the return to competition. Salah appeared in one of the ad's posters tearing off cloth bandages while emerging from a sarcophagus. The poster has proven to be very popular on social media.
Edited translation from Al-Masry Al-Youm