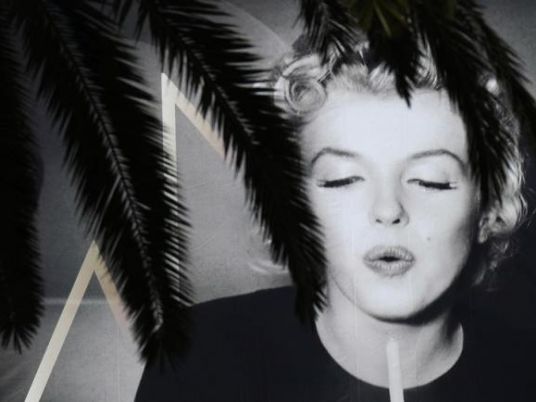 A film script annotated by Marilyn Monroe sold for $25,000 at Nate D. Sanders Auctions in Los Angeles on Thursday night.
Used by the Hollywood star for the final movie in her career, the 1962 production "Something's Got To Give," the 42-page documents features Monroe's handwritten notes.
The scribbled lines include dialogue corrections and memos to herself in pencil and green ink. Examples include: "Joke writers Mel Brooks / Herb Gardner / Need spice / raisins / Need some funny lines.''
"Something's Got To Give" was never finished, as Monroe was fired from the 20th Century Fox production on June 8.
She died on August 5 of the same year.