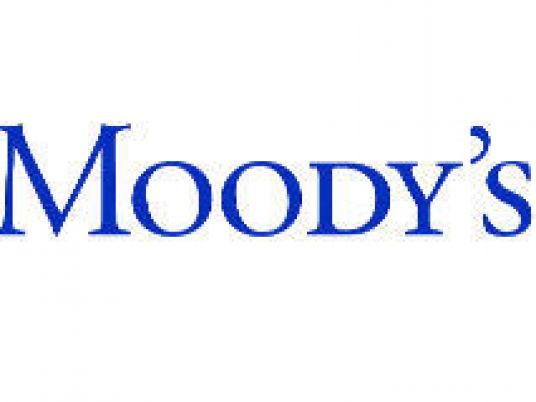 Moody's Investors Service says it has upgraded Egypt's banking system outlook to stable from negative, expecting the sector's operating conditions to improve as economic growth accelerates and the government pushes through with economic reforms.
The credit rating agency says in a statement Wednesday that it expects Egypt's economy to expand 5 percent in the fiscal year ending June 2016, from an expected 4.5 percent in the previous fiscal year.
Moody's says it expects those changes to lead to rising consumer confidence and more business investments, which would increase loan growth from banks.
The agency says its estimated uptick in economic growth "will mainly be driven by large, government-led infrastructure projects, increased foreign investment, and a rise in tourism."