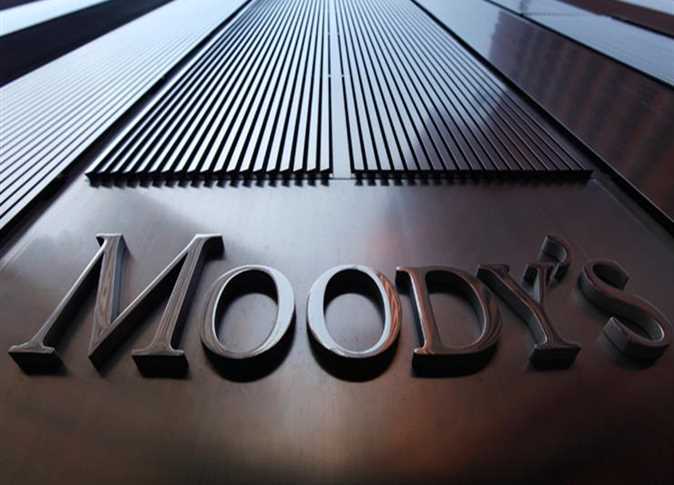 Moody's upgraded Egypt's rating to B2 with a stable outlook, expecting financial and economic reforms to cause gradual and steady improvements in financial indicators as well as Real GDP growth.
The financial agency upgraded Egypt's ratings for long debt issuance in local and foreign currencies to B2, stressing that the raised rating reflects Egypt's ability to withstand external shocks to refinancing despite the requirements of total borrowing.
Rating agency Moody's announced in October 2018 that it upgraded its outlook on Egypt's banking system from stable to positive.
Egypt's inflation rate jumped to 15.4 percent in September according to statistics, recording its highest level since the beginning of 2018.
Moody's report in October expected the Real GDP growth to reach 5.5 percent in 2019 from 4.2 percent in 2017.
The report further added that the capital buffers of Egyptian banks will improve modestly, coinciding with an internally generated capital finances loan growth.
"Increased domestic private sector investment, large infrastructure projects, as well as higher exports will drive economic growth and credit demand," Moody's Assistant Vice President Melina Skouridou said.
According to the report, loan quality will remain stable as new lending is tested. Moody's expects the formation of non-performing loans (NPL) to remain steady and the NPL ratio to remain broadly unchanged from current levels of around 4.5 percent of total loans as of March 2018 as the improvement in asset quality from legacy exposures dwindles.
"Profitability will remain strong as rising fees and commissions on new lending will support banks' pre-provision profit.
Loan-loss provisioning will be broadly stable for rated banks," the report said.
Earlier in 2016, Egypt devalued its currency by 48 percent, allowing it to float freely in order to meet a key demand by the IMF and secure a three-year, $12 billion loan to be able to cope up with the country's "worst economic crisis in decades." President Abdel Fattah al-Sisi pledged to protect Egypt's poor from the inflationary fallout certain to come with economic reforms.