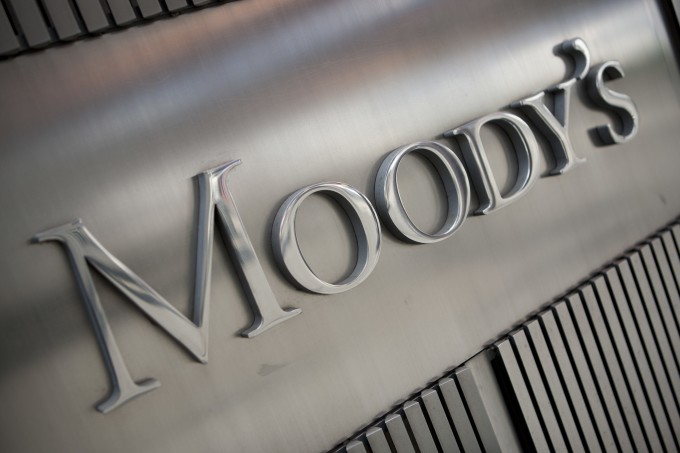 Egyptian Finance Minister Mohamed Maait announced Saturday that the Moody's credit rating institute has kept Egypt's credit rating in both local and foreign currencies as it is at the B2 level, the third time in a row – maintaining a stable outlook for the Egyptian economy.
He added that the decision reflects the continued confidence of international institution in the solidity of the Egyptian economy and its ability to deal with the coronavirus crisis, unlike other counterpart and emerging economies.
Maait added that the decision also reflects Moody's confidence in the Egyptian economy's ability to overcome external and internal issues resulting from the pandemic, evident as a result of the government's continued implementation of economic, financial and structural reforms.
He noted the availability of a strong and diversified domestic financing base in Egypt, the high foreign exchange reserve balance, and the government's continued implementation of the structural economic reform agenda aimed at improving the competitiveness of exports and expanding the revenue base.
Moody's decision to maintain Egypt's credit rating for the third time in a row during the pandemic represents a continuous consolidation of the confidence generated by the economic and financial reforms, he added.
The minister indicated that Moody's report expected debt to decline as a percentage of GDP to about 84 percent by 2024, supported by the continued achievement of primary surpluses and an increase in economic growth to approximately 5.5 percent starting from fiscal year 2021/2022.
This will extend the life of the debt to nearly four years, implementing the debt strategy efficiently in the medium term and reducing the financing needs of the public budget to less than 30 percent of GDP – according to the institution's estimates – reflected in reducing debt service costs.
The Deputy Minister for Financial Policies and Institutional Development Ahmed Kouchouk said that Moody's experts praised the government's continued efforts to target reducing the public budget deficit during the fiscal year 2021/2022 to 6.7 percent of GDP, while continuing to achieve an initial surplus of about 1.5 percent of the GDP.
The report also confirmed expectations from Moody's experts that the Egyptian economy will resume its strong growth rates of about 5.5 percent during the fiscal year 2021/2022, compared to what was expected during the last fiscal year at 2.8 percent in light of a positive and high expected contribution from several sectors, such as the technology and communications sector, health and government services, wholesale and retail, and agriculture