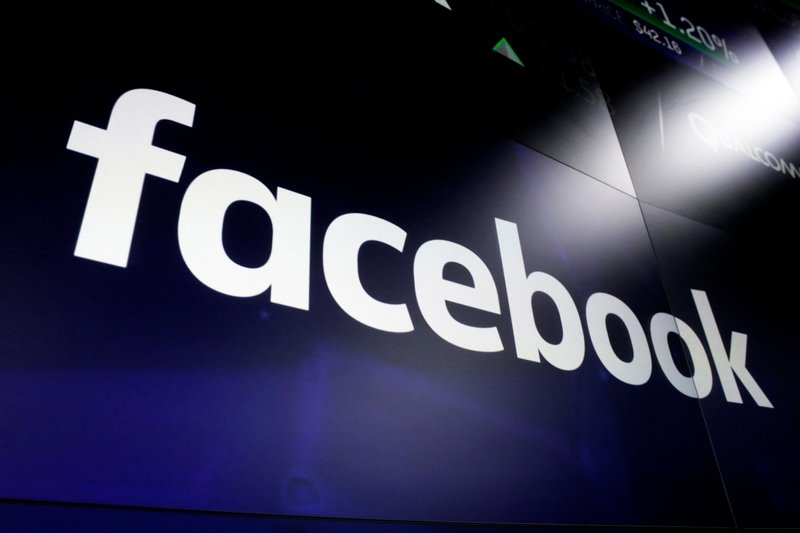 The National Telecommunications Regulatory Authority (NTRA) issued a report on Monday indicating that telecommunications services saw increased usages in March and April, amid Egypt's precautionary measures limiting social gatherings to curb the coronavirus outbreak.
Egypt applied a curfew at night and closed schools and universities.
The report revealed a significant increase in internet consumption during curfew hours when subscribers are staying at home and a heavier load on telecommunications networks.
According to the report, the second week of April compared to the second week of March saw an increase in international voice calls by 15 percent while local voice calls rose three percent.
Home internet consumption skyrocketed by 87 percent, while mobile internet consumption increased by 18 percent.
The number of peak hours for the usage of internet services has doubled to 15 hours per day, from 12 pm to three am during the second week of April, compared to only seven hours during the second week of March.
Web browsing rates increased by 131 percent.
Internet applications saw heavy usage, especially the TikTok app, by 194 percent.
The usage of game apps increased by 96 percent, Netflix by 69 percent, YouTube by 41 percent, and Shahid by 40 percent.
The same period witnessed heavier social networking websites and apps usage.
Facebook usage was 151 percent higher, Instagram 59 percent higher, and WhatsApp 34 percent higher.
Browsing websites from the Ministries of Education and Higher Education increased by 376.4 percent in the second week of April compared to the second week of March.
The NTRA stressed that it is in permanent coordination with the four telecom companies in Egypt to monitor indicators on daily basis and address any emergency increases so as not to affect the quality of services provided to citizens.