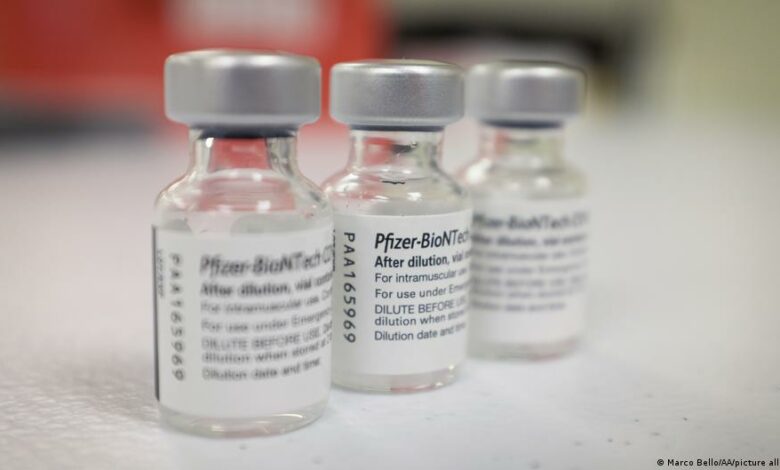 Over 13 million citizens have now received the first dose of the coronavirus vaccine while the number of citizens who received the second dose exceeded seven million, Health Minister Hala Zayed announced during a cabinet meeting on Tuesday.
The meeting reviewed developments in the current situation of coronavirus infection rates and vaccination rates, and the position of manufacturing vaccines locally.
The ministry is racing against time to complete vaccination for the remaining employees in the state's administrative apparatus, as well as those belonging to the sectors of public education, Al-Azhar and higher education, Zayed added.
She stressed that the vaccination rate by the end of September increased by 18.4 percent.
Zayed explained that the Ministry has taken some measures to facilitate vaccination procedures for students as they can visit youth centers directly without the need for pre-registration to receive the vaccine.
Registration is done through the center.
According to Zayed, 240 centers are allocated in governorates nationwide to students where they can obtain the vaccine without pre-registration.