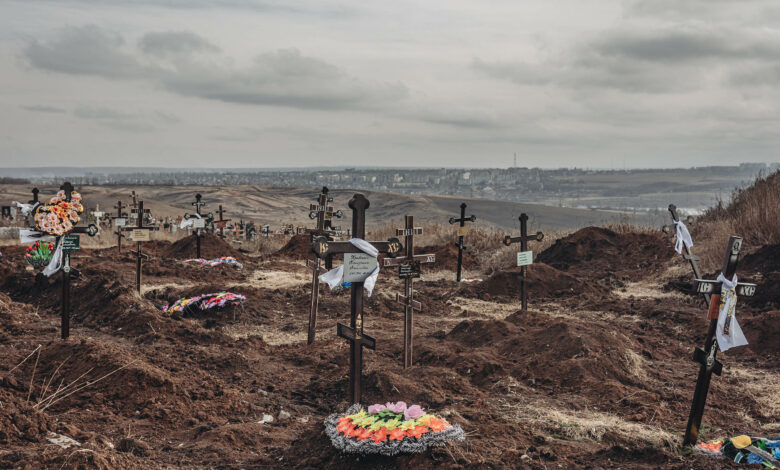 At least 8,317 civilians have been killed and at least 13,892 have been injured across Ukraine since the start of Russia's full-scale invasion of the country in February 2022, the Office of the UN High Commissioner for Human Rights (OHCHR) said in a statement released Monday.
The highest numbers of civilian casualties were recorded in the Donetsk and Luhansk regions, the OHCHR numbers show.
The numbers are based on information collected up until March 19, 2023, OHCHR said, providing the following details:
In Ukraine-controlled territory: 6,446 killed and 11,374 injured
In Russian-controlled territories: 1,871 killed and 2,518 injured
Citing intense hostilities, OHCHR said the reports from some locations are delayed and many are still pending corroboration and so "the actual figures are considerably higher."
Among those areas are the cities of Mariupol in Donetsk region, as well as Lysychansk, Popasna, and Severodonetsk in Luhansk region, "where there are allegations of numerous civilian casualties," the agency said.