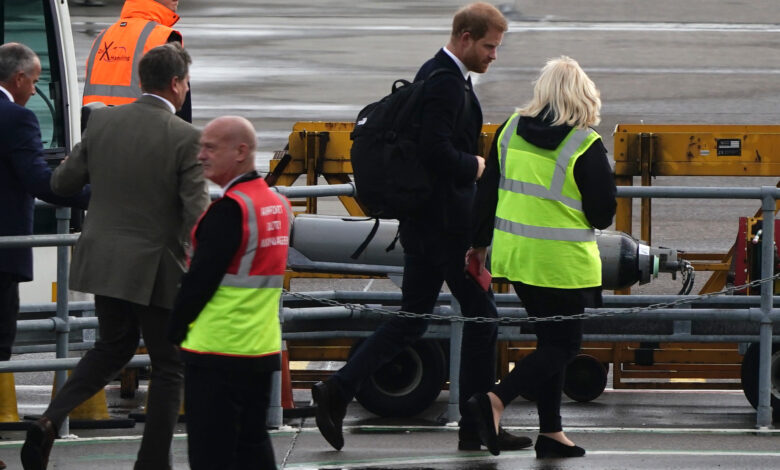 More than 8 out of 10 people (86%) in England and Wales have never known a monarch other than Queen Elizabeth II, CNN analysis of 2021 census data shows.
Census figures from the Office for National Statistics show about 8.1 million people – out of England and Wales's population of 59.6 million people – are aged 70 or above.
Queen Elizabeth's reign, the longest ever for a British monarch, began in February 1952.