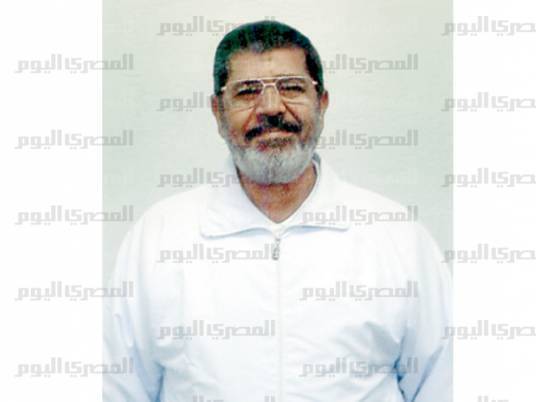 The international defense team of deposed President Mohamed Morsy is set to hold a press conference in London on Monday.
The move comes after it has filed several complaints to the International Criminal Court (ICC) against the Egyptian government.
The Freedom and Justice Party, the political arm of the Muslim Brotherhood, has appointed this team to counter what it calls "the illegal detention of the group's members and criminal acts committed against supporters."
The team appointed to defend MB members includes British lawyer Tayyib Ali, former UK Director of Public Prosecutions Ken MacDonald, human rights British lawyer Michael Mansfield and South African lawyer John Dugard.
Egypt has not signed the Convention on the International Criminal Court, which means that the court has no jurisdiction or authority to punish a non-member country.
Edited translation from MENA