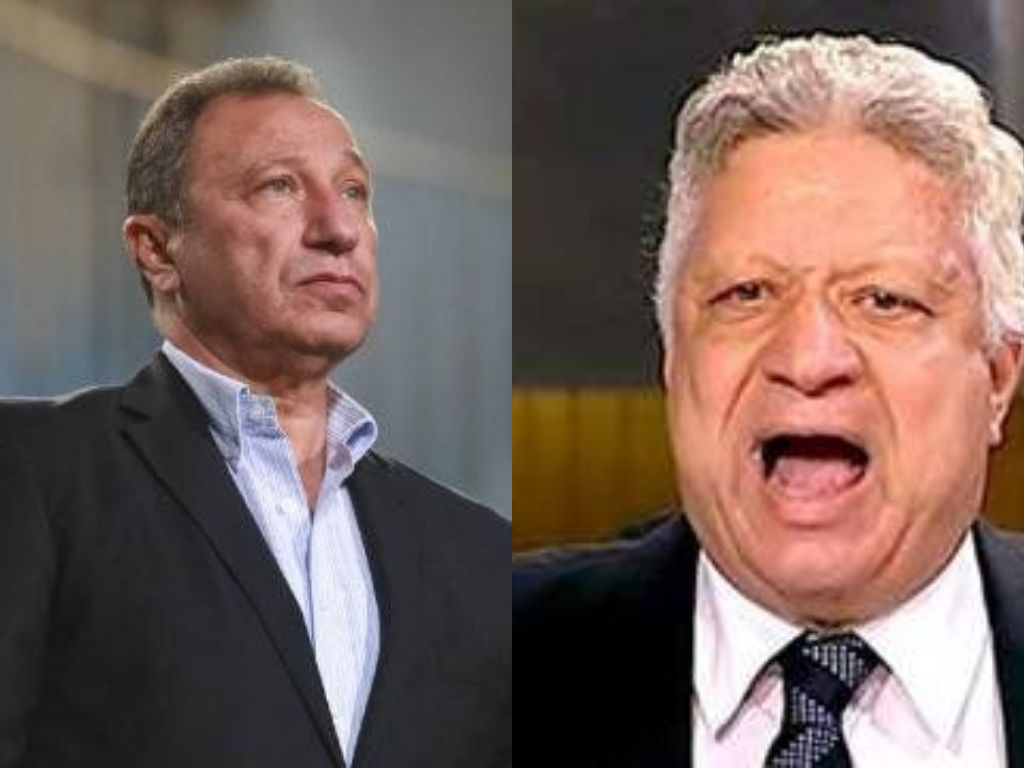 Mortada Mansour expressed his anger after the Economic Misdemeanor Court in Cairo sentenced him to three months in prison and a fine, on charges of "insulting and defaming" the president of the Al-Ahly Club, Mahmoud al-Khatib.
The Al-Ahly Club's legal advisor Mohamed Othman announced through his Facebook account the court ruling against Mansour.
"The Economic Misdemeanor Court, headed by Counselor Ibrahim Salih, sentenced the person named Mortada Ahmed Mansour to three months in prison, LE10,000 bail, and a fine of LE20,000, and obligated him to pay temporary compensation of LE10,000," Othman said.
The court obligated Mansour as well to pay expenses and attorney's fees in the case, he added.
Mansour published a video on his social media on Wednesday night, in which he said: "I do not want to talk about a judicial ruling, I do not like to talk about judicial rulings. I was punished [with prison sentence] over charges that required a fine only."
"I do not want to comment on rulings, but I say enough, the issue has become politics, because I announced that there is an upcoming press conference for an important event on Mahmoud Al-Khatib," he said.
"I assure people that on the second day of our withdrawal from the Super Cup, we filed a claim and a complaint with the FIFA, which was followed by the issuance of the verdict."
"I always hear people saying that not all tournaments are decided in the pitch. I do not want to comment more than that," he said.
Mansour criticized several fans of the Zamalek Club, who chanted against him in the team's last match in the Egyptian League.
He was previously imprisoned for a period of one month, from February 25 to March 25, on charges of insulting and slandering Khatib, while the Administrative Court in Cairo issued a ruling canceling his presidency of the Board of Directors of Zamalek Club.