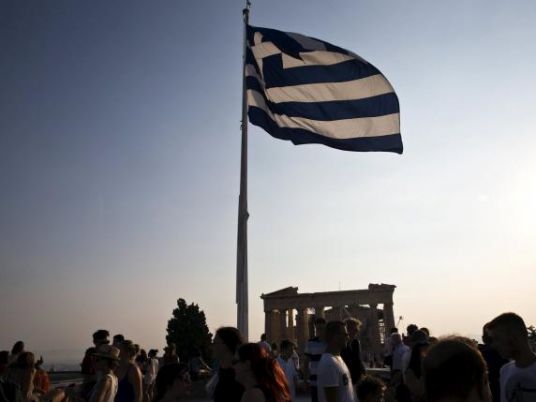 If you're traveling on a budget, there's no better time to visit Latin America where average hotel room rates fell in the first half of the year compared to the same period in 2014.
A newly released index by online booking site Hotels.com has crunched the numbers to rank the most affordable international destinations that won't break the bank.
Topping the list is a trio of Latin American destinations, starting with Guadalajara, Mexico, where the average hotel room rate is US$89, followed by Cusco, Peru (average room rate US$96) and Buenos Aires (US$110).
Cities that made the list are meant to represent alternative, "under-the-radar" destinations for those who have already done the popular London, Paris, Rome circuit.
Overall, Americans saved a few dollars if they travelled in the first half of 2015, as they paid an average of US$164 a night for international stays abroad, compared to US$179 a night in 2014.
Here are the most affordable "alternative" international destinations when it comes to accommodations, according to Hotels.com:
1. Guadalajara, Mexico, average nightly hotel rate, US$89
2. Cusco, Peru, US$96
3. Buenos Aires, Argentina, US$110
4. Budapest, Hungary, US$125
5. Berlin, Germany, US$128
6. Prague, Czech Republic, US$129
7. Istanbul, Turkey, US$131
8. Seoul, South Korea, US$131
9. Madrid, Spain, US$132
10. Taipei, Taiwan, US$135
11. Moscow, Russia, US$138
12. Beijing, China, US$138
13. Bali, Indonesia, US$138
14. Athens, Greece US$139
15. Brussels, Belgium, US$141