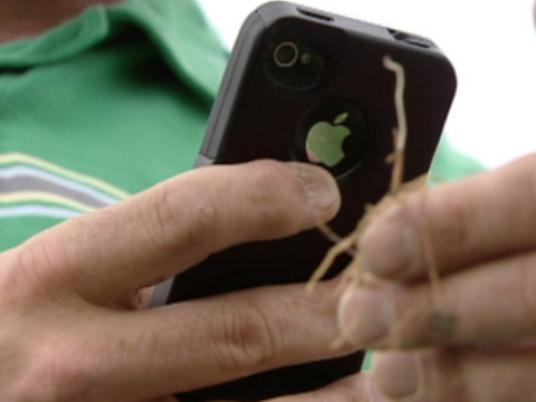 New data from the Consumer Technology Association finds that for 60% of Americans, the smartphone is now a vital part of purchasing goods and services.
"Every step of the consumer's path to purchase has dramatically changed with the use of smartphones," said Steve Koenig, senior director, market research, CTA.
And while the study reveals 90% of smartphone owners have access to at least one digital coupon, discount or rewards service as a result, consumers still prefer websites over apps and making their final purchase at a real-world rather than online store.
Even though mobile devices are now indispensable for researching a potential product, 61% of purchases are made in a bricks and mortar store with 29% of consumers saying that they will do extra online research via their phone while in-store.
What's more, when it comes to shopping online, consumers prefer online-only retailers such as Amazon because of how simple the checkout procedure is.
"Mobile connectivity that delivers anytime/anywhere access and information is one of the driving trends of our time – and our shopping preferences reflect that evolution," said Koenig.