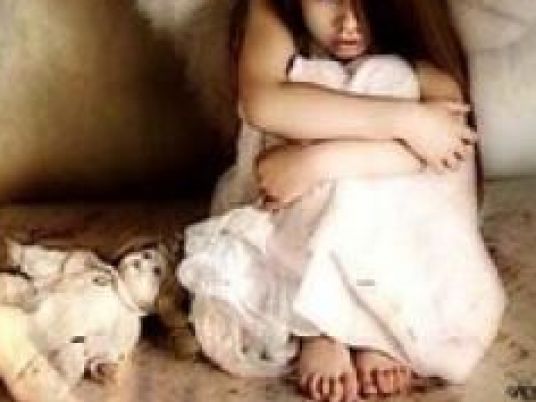 Aiming to limit incidences of rape and kidnapping against women and children, Member of Parliament Mona Monir has suggested amendments to Egypt's main penal code including the death penalty for perpetrators of such crimes.
Egypt Independent obtained a copy of the draft law on Tuesday.
The first suggested modification relates to rape and stipulates perpetrators of the crime should be sentenced to death as opposed to the current sentence of lifetime imprisonment.
The amendment suggests that if the perpetrator of the crime is a relative of the victim or works as a servant for her, the death penalty should be applied.
The draft law also suggests that the perpetrator of sexual assault against any person under 18, whether male or female, should receive the death penalty.
The draft law suggests that anyone found guilty of kidnapping a minor should also be sentenced to death or life in prison. A perpetrator of kidnapping who is a relative or guardian should immediately receive the death penalty.
"I strongly support the death penalty against those who commit kidnapping or rape crimes targeting female or male children or handicapped children[…] Perpetrators should receive the death penalty without any opportunity of appeal," MP Mona Monir told Egypt Independent on Tuesday.
She added that the draft law has been introduced to the Egyptian parliament's legislative committee which is assigned to review it and decide a date for starting discussion.
Egypt's penal code does not include the death penalty as a first punishment for perpetrators of rape and kidnapping crimes against children, Monir explained, arguing that amendments are necessary.
Monir also argued that there has been a significant rise of incidences of rape and kidnapping of children and that the recent rape of a baby pushed her to call for the death penalty for such crimes against minors.