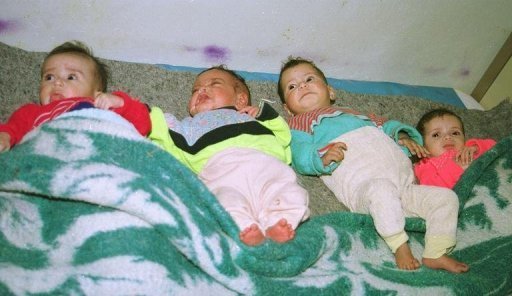 MP Maha Abdel Nasser submitted a briefing request addressed to both the prime minister and the minister of social solidarity regarding a decision to evacuate the SOS Children's Village for orphans in Nasr City.
"We were all surprised, during the past few hours, by a large controversial situation that is growing on various social media platforms due to escalating widespread calls from citizens regarding a decision issued to evacuate the SOS Children's Village for orphans in Nasr City," Abdel Nasser, said.
"The Children's Village is known as an institution established according to an international system with the same name, which works to integrate children into a home-like environment in order to maintain their psychological, social, and educational stability. A surrogate mother is provided for each five children at most, so she takes care of them in one the houses of this village, so that they can fend for themselves afterward," Abdel Nasser, continued.
"Those responsible for the Children's Village were notified during the past days of the imminent end of the village as a project and activity, as it will be closed on May 3" she added.
The Nasr City Police Department also warned the village administration of the need to evacuate the buildings before the aforementioned date, so that the land will be handed over to the competent authorities in order to prepare it for the launch of a residential project, Abdel Nasser stated.
She said that the children are supposed to be transferred and distributed to the various care facilities in Cairo and abroad.
"The decision came without any consideration or preparation for the psychological condition of the children or consideration for the course of their educational process, as the implementation of the eviction decision will coincide with the exams of the second semester, which may prevent these children from completing the entire academic year, thus destroying their educational future," Abdel Nasser said.
Abdel Nasser concluded the request for briefing by asking the government as a matter of urgency to stop the evacuation decision of the village and present the matter immediately to the House of Representatives for discussion and study.