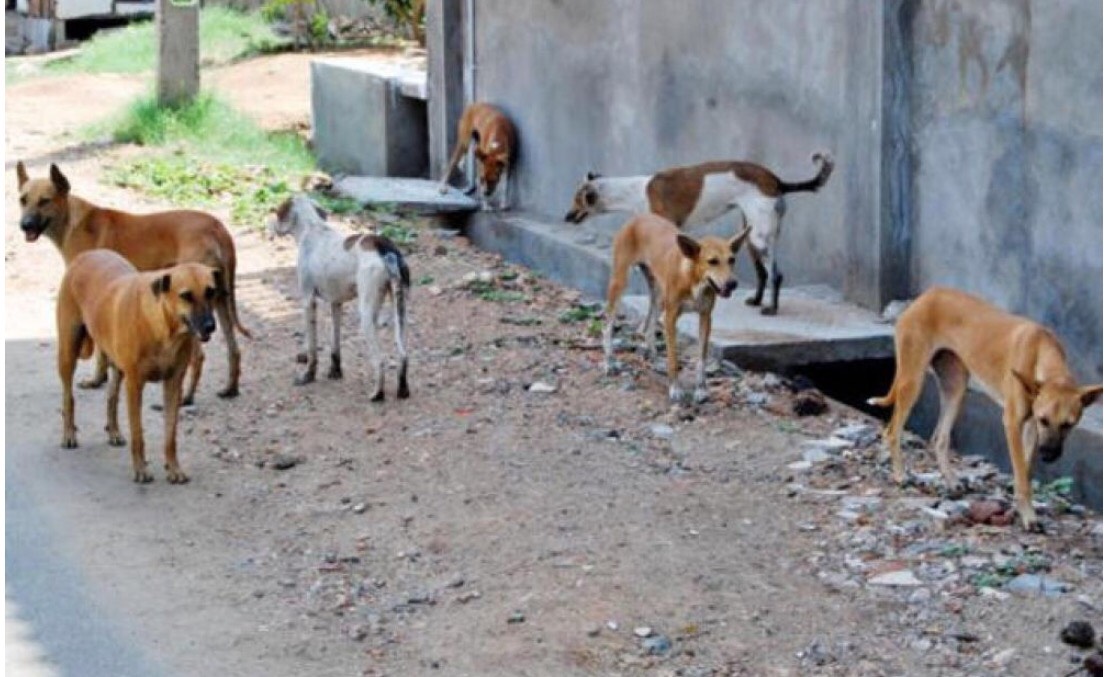 Parliamentarian Abdel Rehim Ali warned the government of its alleged direction to kill stray cats and dogs, as these actions could lead to an environmental imbalance.
Ali also submitted a request for a briefing to Parliament Speaker Ali Abdul Aal, addressing whether he ordered Minister of Agriculture Ezz El-Din Abu Stiet to oversee the vaccination of the dogs so they would not harm citizens.
Not only that, but Ali added that he will be working on a draft law to prevent the killing of animals, specifically dogs and cats, as religion forbids such acts.
His statement concluded, "We have to remember that someone entered heaven when he used his shoe to help a dog to some water to drink, saving it from dying of thirst."
"On the other hand, a woman went to hell for imprisoning a cat and not feeding it."
He concluded that learning to live with these animals and look after them is a requirement, adding that instead of killing them, technology could be used to decrease any harm they may cause.
Ali's statement shows support to animal rights enthusiasts in Egypt, who have been up in arms over the proposed plan to export dogs and cats to countries that eat them.
The announcement caused a severe backlash from prominent figures as well as the Egyptian society.
Social media has also been on fire as several prominent figures, including international star Mohamed Salah, expressed severe objection to the proposal.
On Monday evening, Salah shared a photo of himself on Facebook with two cats, writing, "Dogs and cats will not be exported anywhere. This will not happen and cannot happen."
He concluded with the hashtag #no to breaching animals rights.
Two days ago, a parliamentarian demanded parliament to question the government over the proposal.
The severe backlash caused the spokesman of the Ministry of Agriculture to announce that this announcement is not true.
The spokesman claimed that the entire story was misunderstood and that the ministry meant there will be stricter measures for pet owners who want to take their animals abroad with them.
The story started when MP Margret Azer suggested in October to export cats and dogs to countries that consume them, such as South Korea, after putting the animals under a week-intensive feeding program to prepare them for slaughter.