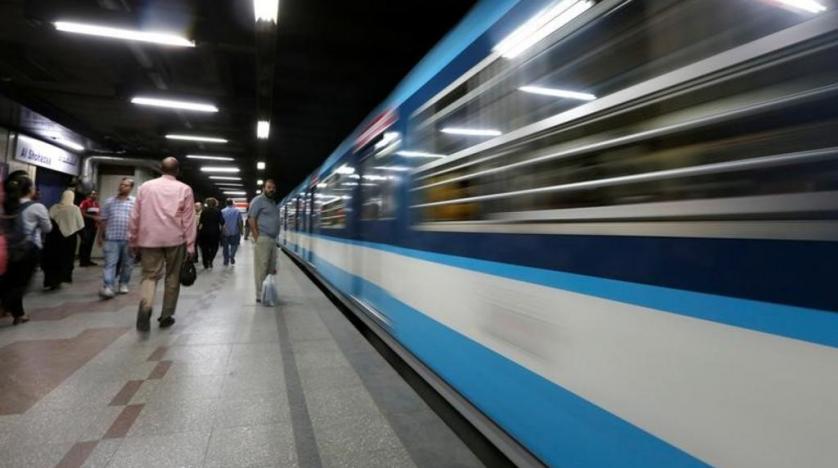 Minister of Transport Kamel al-Wazir accompanied a parliamentary delegation for an an inspection tour of Upper Egypt Railway Station, ahead of its official inauguration.
The tour included the station's main building.
The main building is set on an area of 31,000 square meters, and consists of a basement floor that will be used as a garage with a capacity of 250 vehicles, a ground floor that contains a commercial part within an integrated commercial mall on the first and second floors, and an administrative area on the ground floor for the station's employees.
The building includes 28 ticket counters, toilets, and a 40 meter high glass pyramid in the main lobby of the station.
The station includes six pavements to serve the passengers of Upper Egypt on the side of Sudan Street and four pavements to serve the Manashi line on the side of the Lieutenant General Kamal Amer axis.
The total length of railways at the station is 22 km.
The station also includes train maintenance workshops, a fuel station, electricity distributor building, the power transformer station building, security rooms and others.