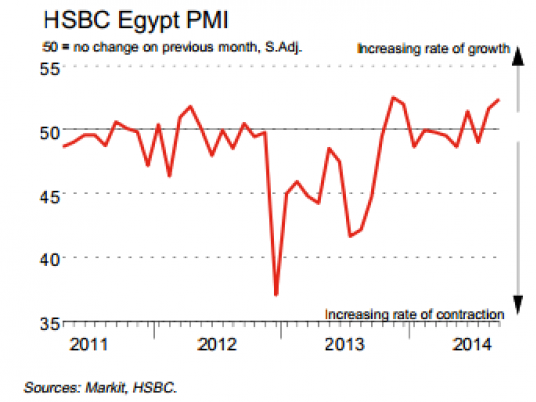 Former National Democratic Party leader and Mubarak-era steel tycoon Ahmed Ezz appeared in public for the first time on Sunday in Sadat City, Monufiya, following his acquittal of corruption charges, as part of a preparation for his electoral campaign in the city.
Ezz met with residents of Abu Nahaba village at a factory he owns in the industrial zone near the village and listened to the local demands that had been submitted to his campaign.
Ezz plans to run for an individual seat in Sadat City during the upcoming parliamentary elections.
Ezz's rival in the elections, Sherif Afify, told Al-Masry Al-Youm he was not surprised by Ezz's nomination for the elections or the appearance of his aides in the city again.
"Ezz cannot face voters. He just offers temporary and personal services to mobilize votes," Afify said.
Afify added Ezz only holds meetings inside his factory and offers services to residents through his charity association, contrary to other candidates who travel to many villages to listen to the residents' problems.
Ezz was acquitted of the charges of illegal monopolistic practices in the distribution of steel, which violated the country's anti-monopoly law under former President Hosni Mubarak.
He was also acquitted of charges claiming he had obtained free licenses for his steel factories and illegally obtaining stocks at the state-owned Dekheila Steel company.
In August 2014, the public prosecutor ordered the release of Ezz from prison after he paid an initial fine of LE11 million, part of a larger fine he vowed to pay back to authorities.
Edited translation from Al-Masry Al-Youm