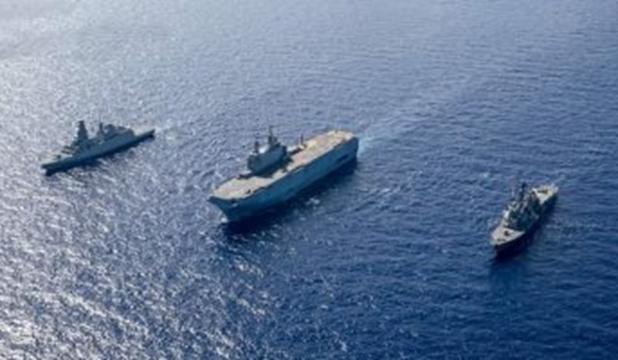 Myanmar has started purchasing Russian oil products and will pay for them in rubles, the nation's military junta leader General Min Aung Hlaing confirmed in a meeting with President Vladimir Putin on Wednesday, Russian state media RIA Novosti reported.
The first shipments of diesel fuel from Russia to Myanmar will arrive in the next few days, according to RIA.
In terms of the payment – whatever currency the Russian side accepts, that's the currency we will pay in. This greatly simplifies our task, because there are many restrictions on receiving and transferring in other currencies," Min Aung Hlaing told RIA when asked about paying for oil in rubles.
Myanmar state media is yet to report any of the details of the oil purchases.
CNN has reached out to the junta for comment but has yet to hear back.
For months, the Kremlin has been pressuring countries to pay for Russian oil and gas in rubles to reduce its reliance on the US dollar, euro and other currencies impacted by western sanctions.