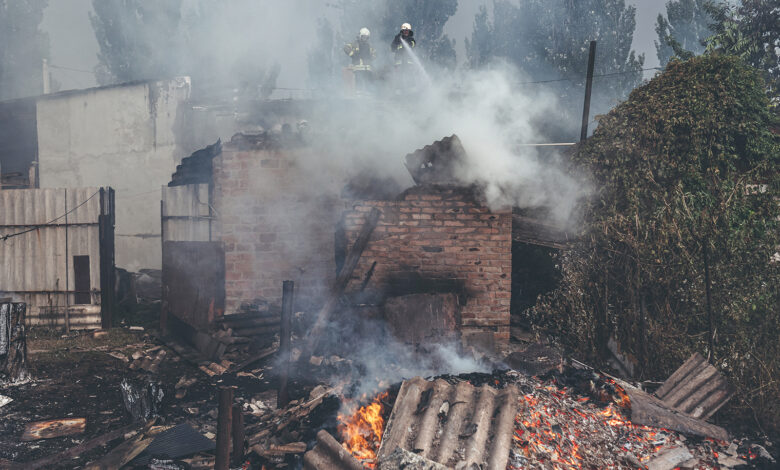 Russian forces shelled the southern city of Mykolaiv overnight, hitting a university dormitory, according to Ukrainian officials.
"On August 2, after 1:00 a.m. and 4:00 a.m. two districts of the city of Mykolaiv were shelled again," said the head of the Mykolaiv regional administration, Vitalii Kim, in a post on Telegram. "A dormitory of one of the universities was damaged."
"At the moment of shelling, a security guard of the building was injured. According to preliminary information, there are no victims," he added.
A shop also caught fire due to the fall of ammunition.
"According to preliminary information, one of the districts was hit by MLRS Smerch, the other one by S-300 missiles," Kim said. The S-300 is a surface-to-air missile usually used to target aircraft or incoming missiles.
Some context: Russian shelling of the strategically important port of Mykolaiv has intensified since Friday, with attacks over the weekend described by the city's mayor as the "strongest" since the start of the war.