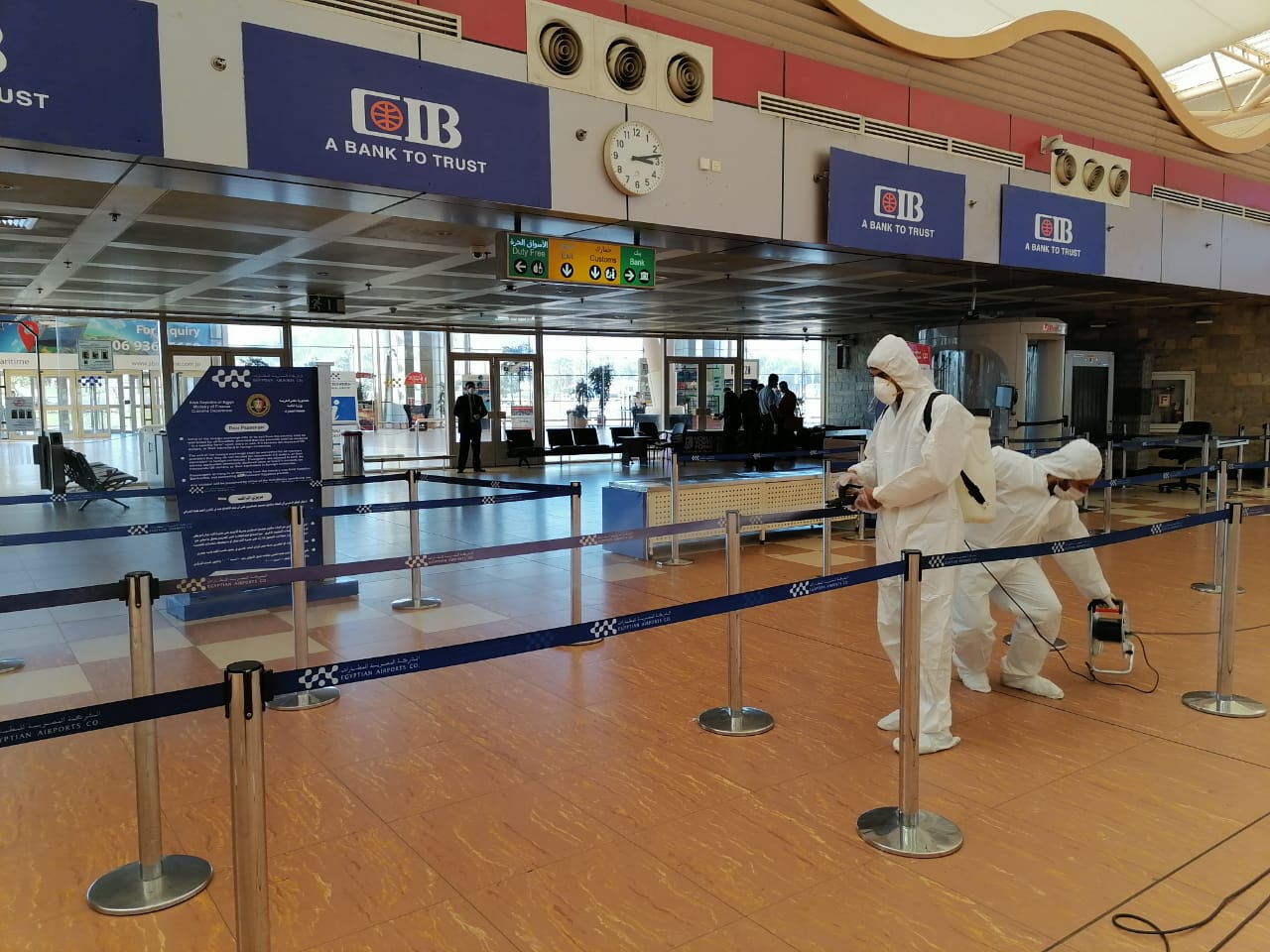 The National Bank of Egypt (NBE) on Monday opened bank account #111111 to receive donations from citizens supporting doctors and university hospitals fighting back against the novel coronavirus (COVID-19), donating LE10 million so far according to a statement by the NBE.
The Federation of Egyptian Banks' has called on banks across the nation to confront the outbreak's economic repercussions through donating a total of LE80 million.
The NBE has also donated several food packages in cooperation with the Misr al-Khair foundation to support craftsmen and the laborers working daily until the outbreak's end.
"The NBE coordinates with the Ministry of Higher Education and Scientific Research to support university hospitals and Egypt's white army of physicians and nurses seeking to face the impacts of coronavirus repercussions, and mitigate damages that may be caused by its spread," the NBE said.
The Sawiris Foundation for Social Development announced Saturday that it will add LE100 million to its 2020 budget to support the country's efforts in fighting the coronavirus, bringing the foundation's budget this year to LE290 million.
Since last week the foundation has been supporting rapid relief initiatives, it said in a statement, with LE40 million allocated to support non-standard workers and families in need and LE60 million donated to aid the government and Health Ministry's preventive measures.
The Suez Canal Authority and the Armenian community in Egypt announced on Sunday it had donated a total of six million LE for the "Disasters and Crises" account of the "Tahya Misr Fund" (Long Live Egypt Fund).
The funds were donated in support of the Egyptian government's efforts to deal with the impacts of the coronavirus outbreak.