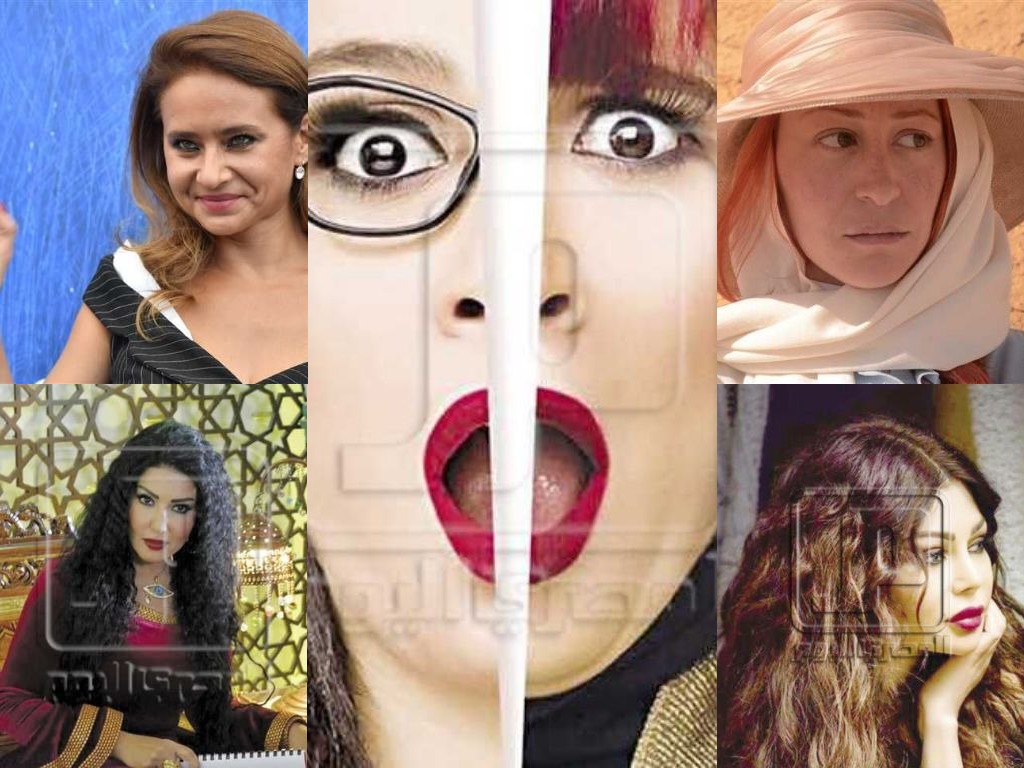 The National Council for Women (NCW) said it will be monitoring the image of Egyptian women in all Ramadan TV series following public fury over the portrayal of women in some of this year's shows, said the head of the National Council for Women, Maya Morsy.
"The National Council for Women condemns the degrading, distorted image of Egyptian woman that is currently portrayed in drama and television ads all over satellite channels. They undermine and devalue the status and roles of Egyptian women in society," the council said in a statement.
As a response, the National Council for Women has formed a committee to monitor how women are portrayed on television screens this Ramadan.
The committee will monitor and draft a content analysis for all Ramadan TV series and will issue a semi-monthly report on how women's issues were addressed, whether in a positive or negative way. At the end of the month, the report will be submitted to the Supreme Council of Media.
This also comes after the accusations that surrounded Ramadan series last year for portraying a negative image about Egyptian women. Almost all the female roles in the series were depicted as an unfaithful wife, a drug dealer, a murderer, or a prostitute.
Suzanne el-Qilany, the dean of the Faculty of Arts at Ain Shams University and head of the Media Committee at the National Council of Women will head the committee
El-Qilany confirmed that a full team was formed to monitor all Ramadan TV series, in collaboration with 60 volunteer students from the Faculty of Information at Ain Shams University. She pointed out that the committee also monitors all advertisements on a daily basis for any inappropriate content.
A final report should be prepared by the end of the holy month; it will include the monitoring results as well as the needed recommendations. The analysis will finally be submitted to the Supreme Council of Media, and publicized to the media.
The committee will also choose at the end of the month the best series that truly reflects the correct image of Egyptian women.
This Ramadan, actress Ghada Abdel Razek's Ard Gaw show, in which she plays the part of a flight attendant, flickered anger when it aired on television, and incited the General Union of Egyptian Flight Attendants to issue a press release denouncing the series on the grounds that the content of the show discredits the nature of the job.
The statement said that their objection is not over any production technicalities, but over the ignorance of producers regarding the details of a flight attendant's job.
The statement called on EgyptAir flight attendants to "rise above this ignorance and reject watching such degrading shows."
"Also, the show did not consider the feelings of those who work in this job, and who are always putting their lives in danger," the statement concluded.