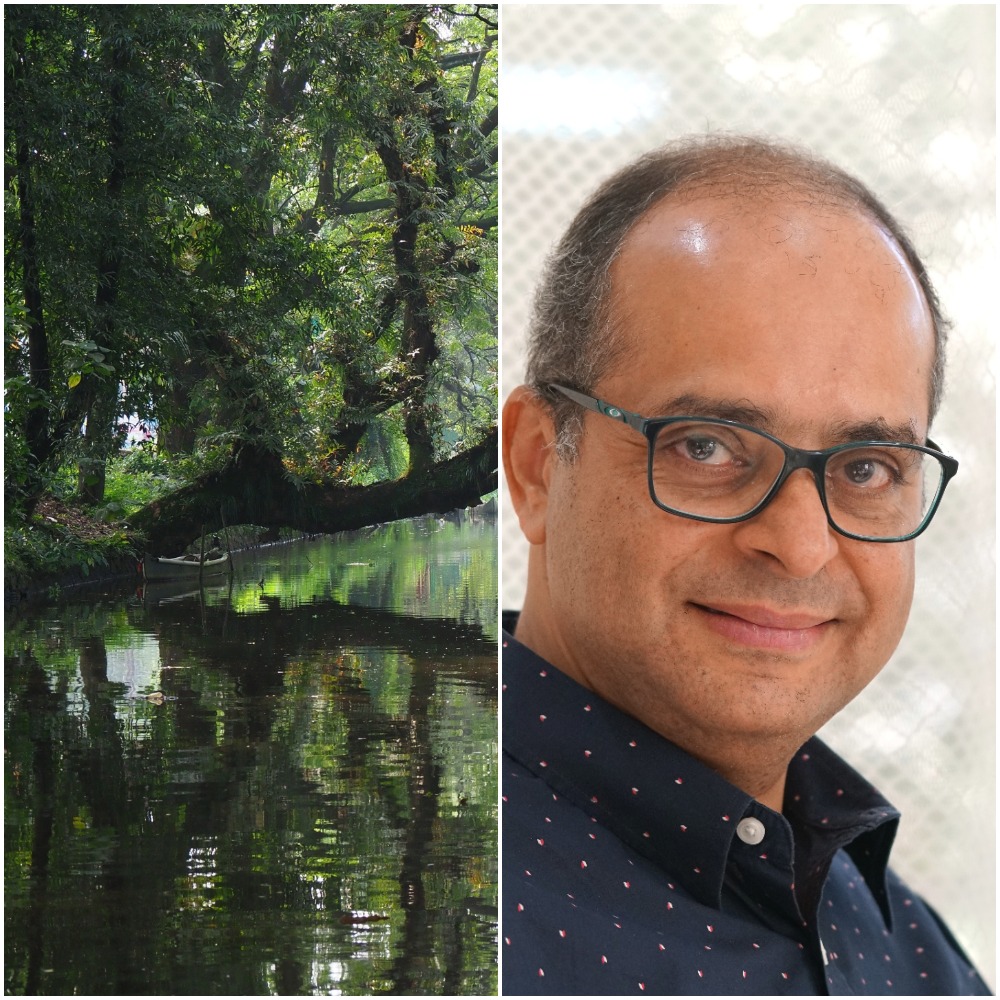 Following another Ramadan season packed with countless series with a variety of plots, the National Council for Women aimed to bring change on how women are portrayed in drama.
In collaboration with students from the Faculty of Arts Media Department, the National Council for women launched a study to examine the image of women in 2018's Ramadan  series.
"We created groups of students and asked them to watch and analyze different scenes in drama, then we compared their findings to those of professionals," Suzanne al-Qilany, President of the Media Committee in the Women's Council and Dean of the Faculty of Arts, Media section told Egypt Independent.
"We came out with important results: first, 2018 saw a breakthrough in women's image in drama which is just great, and second faulty portrayals of women decreased, which is also wonderful."
Qilany said that one of the best aspects of this year's dramas were the higher rate of female leads, which not only represents a shift in mentality but in how the industry works;
"There were 11 dramas that included female lead characters or equal leads between males and females. This is the highest recorded number in the past three years since we began monitoring. The last two years did have female leads but the numbers were significantly less," Qilany said.
"This is a great thing because when a women represents women issues it resonates more with the audience and becomes more effective. "
Changes were not only evident in casting, according to Qilany, but were also apparent in the issues that a few series chose to tackle.
"Many series showed more interest in women's issues," she explained.
"For example, a lot addressed family problems, relationships as well as violence against women and sexual harassment. Some also chose to focus on health problems for women, as well as discrimination. In the 29 series we analysed, while most of their main themes were not about women, they still managed to include several important and relevant issues."
However, despite the improvement, 2018's dramas still contained several sexist themes;
"We also witnessed something very interesting which is the evolving of violence against women, where the perpetrators became also women not just men. We also witnessed discrimination against women in religious issues and social issues, especially in rural Egypt."
"Some series chose to portray women in a negative light through actions such as marital betrayal, and not only that, tried to justify the betrayal. This breaks down morality and creates a trend where such actions are accepted," said Qilany.
President of the National Council for Women Maya Morsi told Egypt Independent it is of vital importance to have media students analyse dramas to help them feature better content in the future;
"This is the second year that we hosted such an event with the students and we noticed that their participation increased, mostly girls," Morsi remarked.
Morsi expressed her happiness in the improvement this year.
"All in all we can say that women's image in drama improved this Ramadan."
"This year showed positive results as most dramas abided by the code issued by the National Council for women in 2017, which calls for a better representation of women, especially in the number of women in main roles," she said.
The National Council for Women (NCW) launched a code in 2017 on the image of Egyptian women in all Ramadan TV series following public fury over the portrayal of women in some Ramadan shows in 2016.
It also created a committee to monitor how women are portrayed on television screens, which has been in effect for the past two Ramadans.
Several students also noticed sexist messages in the series they analyzed.
Yasmine Gamal, 19, told Egypt Independent that series "Ded Maghoul" (Against Anonymous), starring Ghada Abdel Razik, contained offensively violent scenes against women;
"We noticed an abundance of violence in different scenes: The series begins with a violent rape scene and when people died,  too many graphic details were included especially when it came to rituals after death. There were also scenes that portrayed women as morally flawed," she said.
Gamal concluded that she noticed that most scenes with women included some kind of violence, making the series unsuitable for kids and one that, could incite violence, "I think we can do better when we represent women, we should try to work on scenes to fit all society including children."
While physical violence is usually easy to spot and understand, Maya Ashraf, 19, faced the more difficult issue of psychological violence when analyzing "Al-Rehla" (The Journey), starring Bassil al-Khayat and Riham Abdel Ghaffour,
"While the series did not contain much physical violence, it's main theme was psychological violence. The series showcases the damage such violence can cause," she stated.
"I think there is little appreciation for physiological violence against women, people usually dismiss it as trivial. It is very important, in my opinion to show violence against women as it can represent a message. I do also think Egypt needs more series that focus on women empowerment," Ashraf said.
"We hope that drama is not something we just enjoy, but something we also learn from. Drama creators should know what their audience like and what they do not approve of," concluded Morsi.