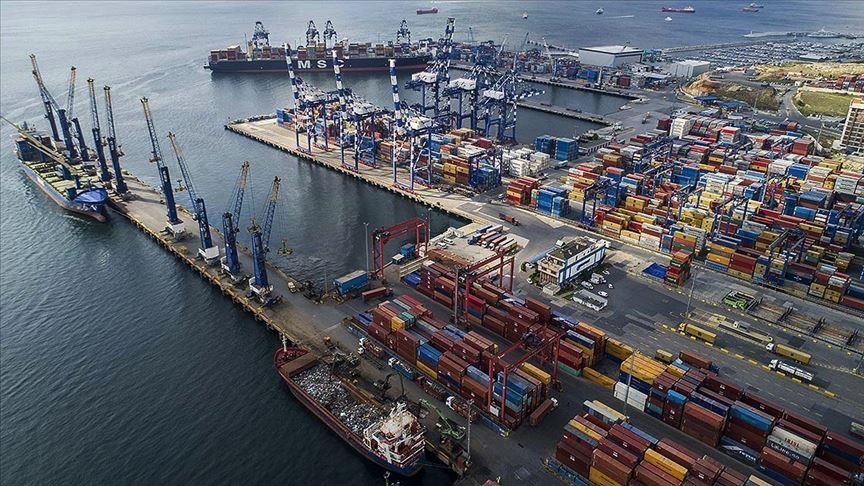 The President of the Alexandria Chamber of Commerce in Egypt Ahmed al-Wakil said that the maritime traffic in the Mediterranean Sea was down nine percent due to the Russian-Ukrainian war.
He added that the Mediterranean countries lost 11 percent of their gross domestic product, which comes from more than 340 million tourists – nearly a third of the world's total tourism – the majority of which is beach and sea tourism.
Global trade decreased by about 30 percent, he said, which has impacted trade flows across the Mediterranean – representing about 25 percent of the global maritime transport volume.
The President of the Arab Academy for Science, Technology and Maritime Transport, Ismail Abdel-Ghaffar, said that it has become clear that the trend towards a sustainable blue economy is one of the important means of recovery from the coronavirus pandemic and its aftermath.
These remarks came during the 11th International Maritime and Logistics conference (MARLOG 2022), organized by the Arab Academy for Science, Technology and Maritime Transport, under the slogan "Towards a Sustainable Blue Economy".
The blue economy has diverse components, including established traditional ocean industries such as maritime transport, fisheries, and also new fields, such as offshore renewable energy, seabed extractive activities, aquaculture, and marine biotechnology.
The blue economy contributes to climate change mitigation by developing offshore renewable energy, de-carbonizing maritime transport and greening ports