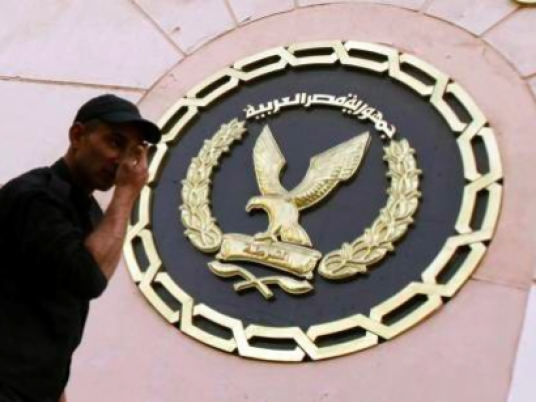 The National Council for Human Rights and the Interior Ministry, on Thursday, signed a joint protocol of cooperation for organizing training sessions for policemen on human rights. Members of the council and representatives of the ministry sectors were in attendance at the council headquarters in Giza.
According to the protocol, there will be training sessions for groups of policemen at police stations on aspects of human rights issues relevant to the security field.
This comes within cooperation efforts between the human rights council and the ministry, to support the role of the council in promoting human rights values within Egyptian society.
Major General Mohamed Abdel Hamid Youssef, deputy minister for the human rights sector, said the ministry is keen on spreading and boosting human rights principles and culture within all ministry sectors and police stations.
The ministry, according to Youssef, seeks to achieve balance between imposing security and law enforcement on the one hand, while protecting the public and personal rights of citizens, as well as their freedoms, on the other hand.
"Interior Minister Magdy Abdel Ghaffar approved in January a decision to form a committee to control the security apparatus' performance. Representatives from all police authorities will take part in it, which shows the honest will from the ministry to carry out new strategies to control the security apparatus' performance and preserve human rights," he added.
"It is the first time the ministry establishes such a committee. Its main work includes training and awareness; spreading the culture of human rights among officers; in addition to facilitating services for citizens," Youssef said.
in all, the protocol includes 10 training sessions, and there will be 30 policemen taking part per session, selected from all departments and police stations.
At the training session, specialized lecturers from the council will raise the attendees' awareness of human rights and the means of implementing the constitution and the laws without assaulting the freedoms of citizens.
Edited translation from Al-Masry Al-Youm