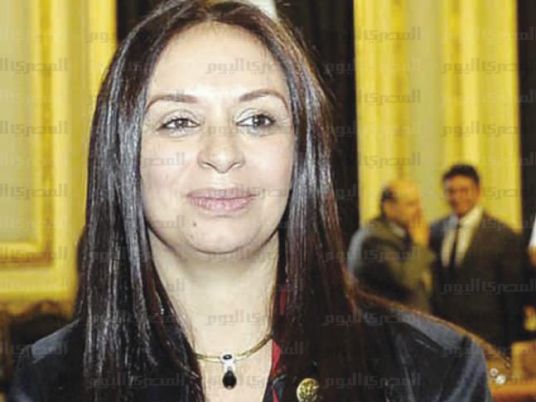 The media committee of the National Council for Women (NCW), headed by Suzan al-Qelliny, has analyzed the image of the Egyptian woman as portrayed by the dramas aired on TV this Ramadan.
In their bi-monthly report, NCW listed that the representations of women in the main television dramas of this Ramadan were a belly dancer, a prostitute, a psychopath, a divorced woman aiming to seduce men and a working woman who is unsuccessful in life.
The month of Ramadan signals the peak month for television in Egypt, with numerous high budget, high profile television dramas broadcast throughout the month for a vast viewership.
Qelliny said that the committee has devised a system to analyze the portrayal of women in the programs. They concluded that women were negatively presented in 52.4 percent of cases, while 1 percent of the time, a neutral image was presented.
Several dramas were considered to focus on psychological disorders suffered by women, with such issues appearing in 61 episodes of the series that were analyzed.
Meanwhile, family issues were top of the agenda in many dramas. Some series focused on violence against women, while others gave attention to the question of women in the workplace.
The report showed that the topic of domestic violence was portrayed both in the form of verbal abuse and beatings. Women were also depicted as suffering emotional and psychological intimidation from either their families, husbands or society.
The NCW media committee produced its analysis in collaboration with mass communication students from Ain Shams University.
The results of this initial report on how women's issues and image were tackled in television dramas will be incorporated in a final report at end of Ramadan. The report will put forward suggestions as to improvements that can be made, and will select the best representation of women out of this Ramadan's dramas.
Edited translation from Al-Masry Al-Youm