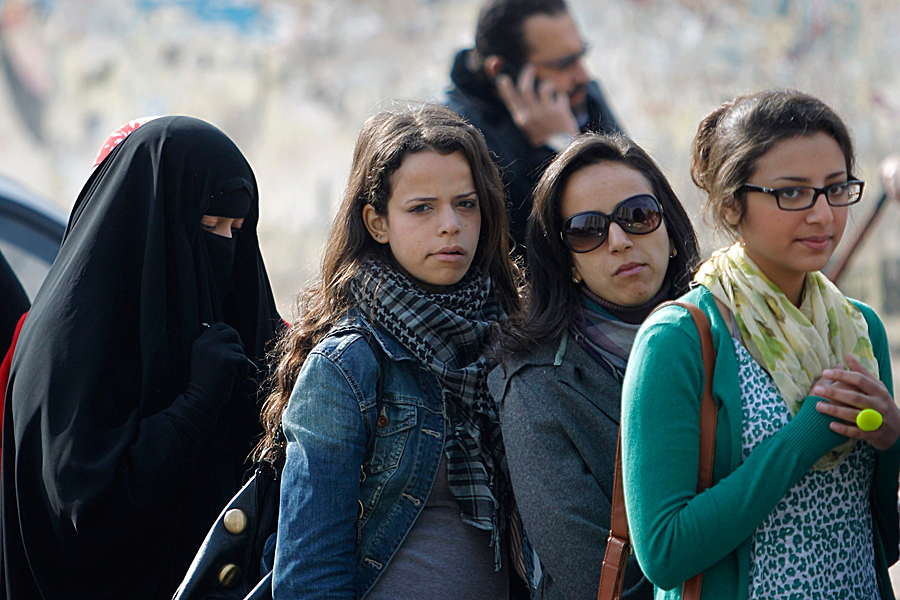 President of the National Council for Women (NCW) Maya Morsy has said financial inclusion is the cornerstone of women's economic empowerment.
She made the remarks during her speech on Thursday at the 12th Meeting of the COMESA Ministers Responsible for Gender and Women's Affairs.
She added the NCW made great strides in attaining economic empowerment for women, citing the digitization of savings and loan associations in villages.
Morsy stated the CBE made several legal reforms that paved the way for strengthening the economic empowerment for women in different governorates, noting that women's financial inclusion reached 57.6 percent, with a growth rate of 210 percent from 2016 to December 2022.
She pointed out that the Egyptian government adopted several initiatives to support the constitutional rights of women.
Morsy said the Egyptian Micro, Small and Medium Enterprises Development Agency (MSMEDA) participates in the 50 Million African Women Speak (50MAWSP) platform, which offers channels of communication on commercial and industrial cooperation between millions of women entrepreneurs.
She added President Abdel Fattah al-Sisi directed the government and urged the private sector on the occasion of Labor Day to accelerate the efforts aimed at achieving equality between men and women in the workplace, promoting a safe work environment and increasing the female employment rate, in addition to integrating women into the labor market.