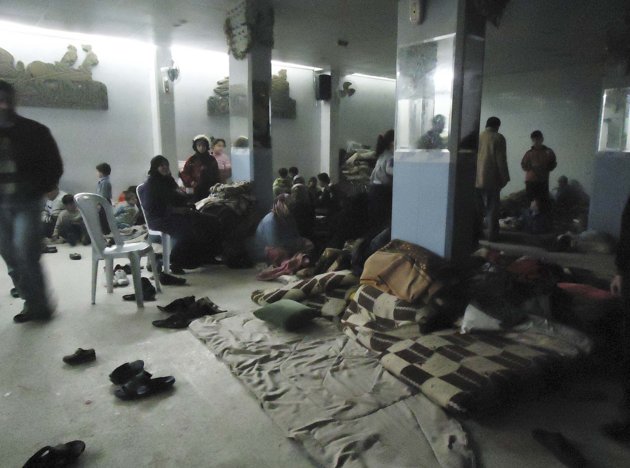 The National Council for Women (NCW) opened a center for the rehabilitation of Syrian refugees in Cairo on Sunday.
The center, which is funded by the Japanese government, will train refugees on doing business in small enterprises.
Director Mervat al-Tallawy said the center teaches Syrian women skills that will help them find jobs. "We want them to feel that Egypt is their second country," she said, pointing out that Egypt has not erected camps for them, but rather allowed them to integrate in society.
"Syrian women are intelligent and determined to learn new skills," she said, calling at the same time for a political solution for the Syrian crisis.
The Japanese ambassador has for his part said that his government provides economic aid to achieve the independence of women.
Edited translation from Al-Masry Al-Youm