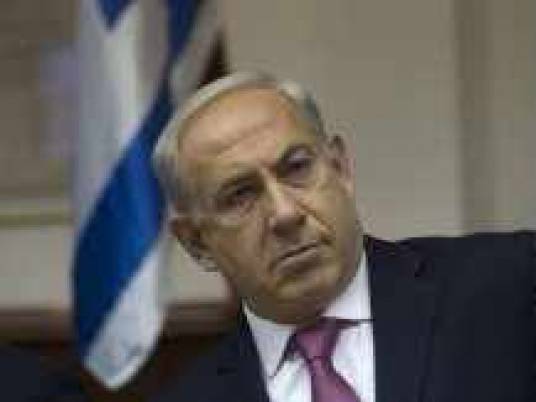 Israel's prime minister voiced optimism Tuesday that his country will receive a significant boost in US military assistance, one day after meeting with the US president.
"I had a very good meeting with President [Barack] Obama and I deeply appreciate his commitment to bolster security at a time that the Middle East is becoming more dangerous than ever," Benjamin Netanyahu said during public remarks at the Jewish Federations of North America's annual gathering
"What is important is not merely President Obama's commitment to bolster Israel's security for the next 10 years but also his commitment to maintain Israel's qualitative military edge," Netanyahu added.
The proposed weapons deal has not been made public but reports place it at somewhere around $5 billion per year for 10 years.
That's a significant bump from the current $3.1 billion annual military aid package that Washington sends to Israel. The 10-year agreement expires in 2017.
Israel has been the largest recipient of US foreign assistance since the end of the Second World War, according to the Congressional Research Service that said Washington has provided Tel Aviv with $124.3 billion in aid to date.
The White House announced Tuesday that Obama will host Israeli President Reuven Rivlin on December 9 at the White House for discussions on "a range of issues of common focus, including the unprecedented bilateral security cooperation between the US and Israel."