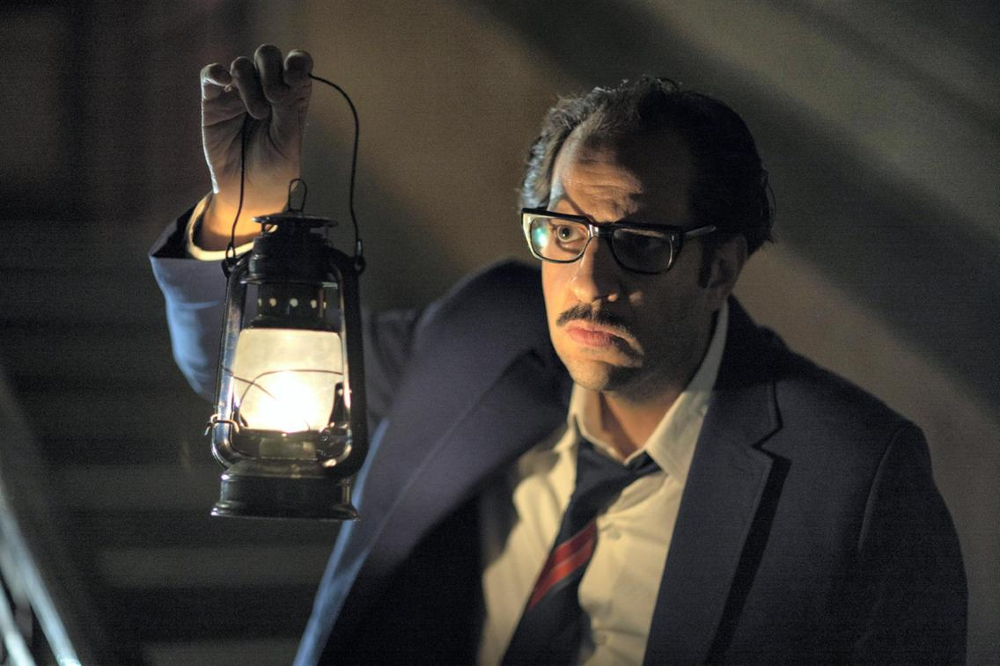 Netflix, the world's leading online streaming service, has unveiled the first teaser trailer for its highly-anticipated series 'Paranormal', scheduled to release on November 5.
The Netflix original series is based on the best-selling thriller novels written by the late Ahmed Khaled Tawfik.
The series centers around Dr. Refaat Ismail (Ahmed Amin), a cynical hematologist with a dark sense of humor, whose world is turned upside down when his lifelong scientific convictions are questioned.
The series takes place in 1969, as Refaat enters his 40s, and begins to experience a series of paranormal activities.
Throughout the show, Refaat is accompanied by his university colleague, Maggie (Razane Jammal). Together, they enter the paranormal world in an attempt to save their loved ones from the danger that surrounds them.
The series, produced by Mohamed Hefzy and Amr Salama, is the first instance of collaboration between Netflix and Egyptian producers.
Other notable cast members include Ayah Samaha and Reem AbdElKader
The series will be released in 190 countries around the world, with subtitles available in over 32 languages. It will also be dubbed into 9 different languages including: English, Spanish, French, Turkish, and German.
"Paranormal" is also the first Egyptian original series to have audio and written descriptions for the hearing or visually impaired.