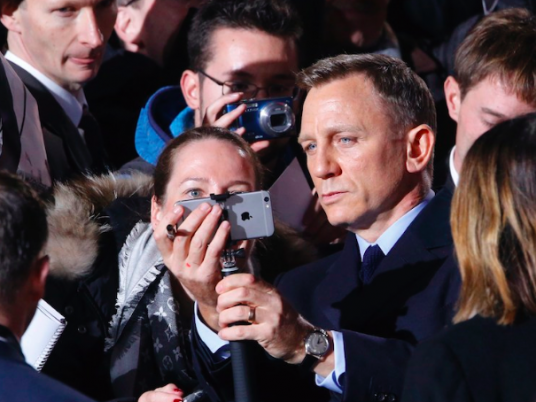 The latest James Bond movie "Spectre" is breaking records at the British box office, Sony Pictures Entertainment said on Wednesday.
The movie starring Daniel Craig as secret agent 007 took US$9.2 million (RM39.26 million) in its first full day in what Sony said was the biggest Tuesday ever in movie-going history in Britain. The figure was also bigger than the first-day UK gross for the last Bond movie, "Skyfall", in 2012, the studio said in a statement.
"Skyfalll" went on to take in US$1.1 billion at global box offices, easily recouping its estimated US$200 million budget.
"Spectre", which had its world premiere in London on Monday night, has won good reviews from movie critics and is due to open in North America and much of the rest of the world on November 6.