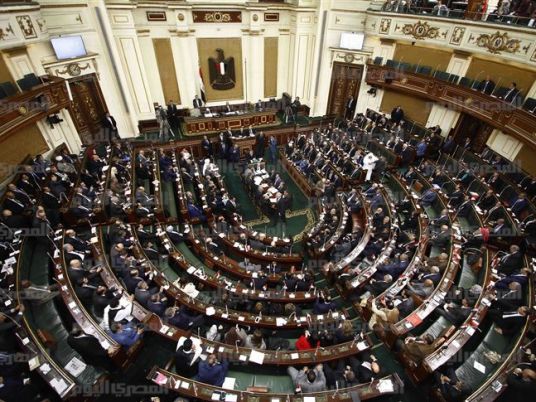 A new law that sets the net monthly salary of ministers at LE42,000 each will not add further financial burden to the state's general budget, especially as it does not give an increase in salaries for ministers, but rather legalizes the money they currently receive, a senior government official said.
The official, who asked not to be named, said the ministers were paid the same salary before the law was passed. The basic salary of a minister stands at LE22,000 in addition to bonuses.
The House of Representatives approved the second article of Law 100 of 1987, which determines the salaries of the prime minister and his deputies, ministers, vice president and the parliament speaker. The article set the maximum limit of the parliament speaker and the prime minister.
The parliament also approved in its plenary session the third article of the law, which sets the maximum wage of ministers. The new amendment stipulates that a minister receives a monthly salary equal to 90 percent of the maximum wage. The value of the minister's salary should not exceed LE42,000 per month.
Al-Masry Al-Youm learned from well-informed government sources that deputy ministers appointed by the government receive their monthly salaries in batches, and that their salaries are not clearly specified in the law.
Edited translation from Al-Masry Al-Youm