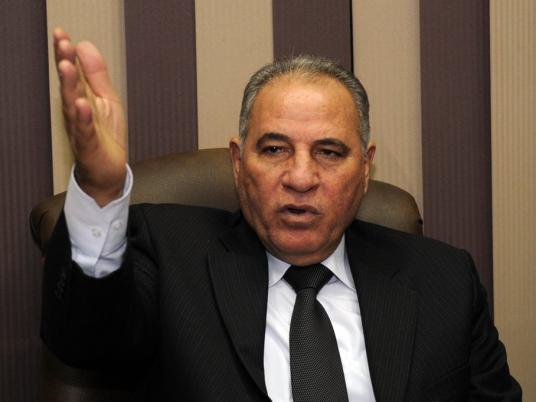 Egyptian Justice Minister Ahmed al-Zend has announced his plan to amend Egypt's anti-terrorism law to permit the prosecution of parents and guardians who allow young people under the care to leave home in order to join terrorist organizations.
Zend made the remarks from Kuwait after discussions with Kuwaiti officials regarding bi-lateral efforts to improve counter-terrorism efforts.
"Whoever leaves their son or anyone under their care without checking what he's up to or his whereabouts is considered an accomplice in the crime," he added.
The change to Egypt's anti-terrorism law would be accompanied by a similar change to anti-terrorism legislation in Kuwait, said Zend, with the amendments ratified by their respective parliaments.
The proposed amendments are part of a broader deal agreed upon by the two nations to cooperate on anti-terrorism efforts. The new deal involves a range of legal and judicial measures in civil, trade, personal status and penal matters.
The minister said that changes to legislation that laid some responsibility on parents and guardians would allow them to have more control over young people under their care, thus making it more difficult for terrorist groups to recruit young people.
Zend also spoke about the range of terrorist groups seeking to recruit new members, saying, "We should not tire of pursuing them, as they are the enemies of humanity, development and civilization."
Meanwhile, Kuwaiti Justice Minister Yaaqoub al-Sanei said that the new anti-terroism agreement seeks to enhance judicial and legal cooperation between Egypt and Kuwait.
Edited translation from Al-Masry Al-Youm