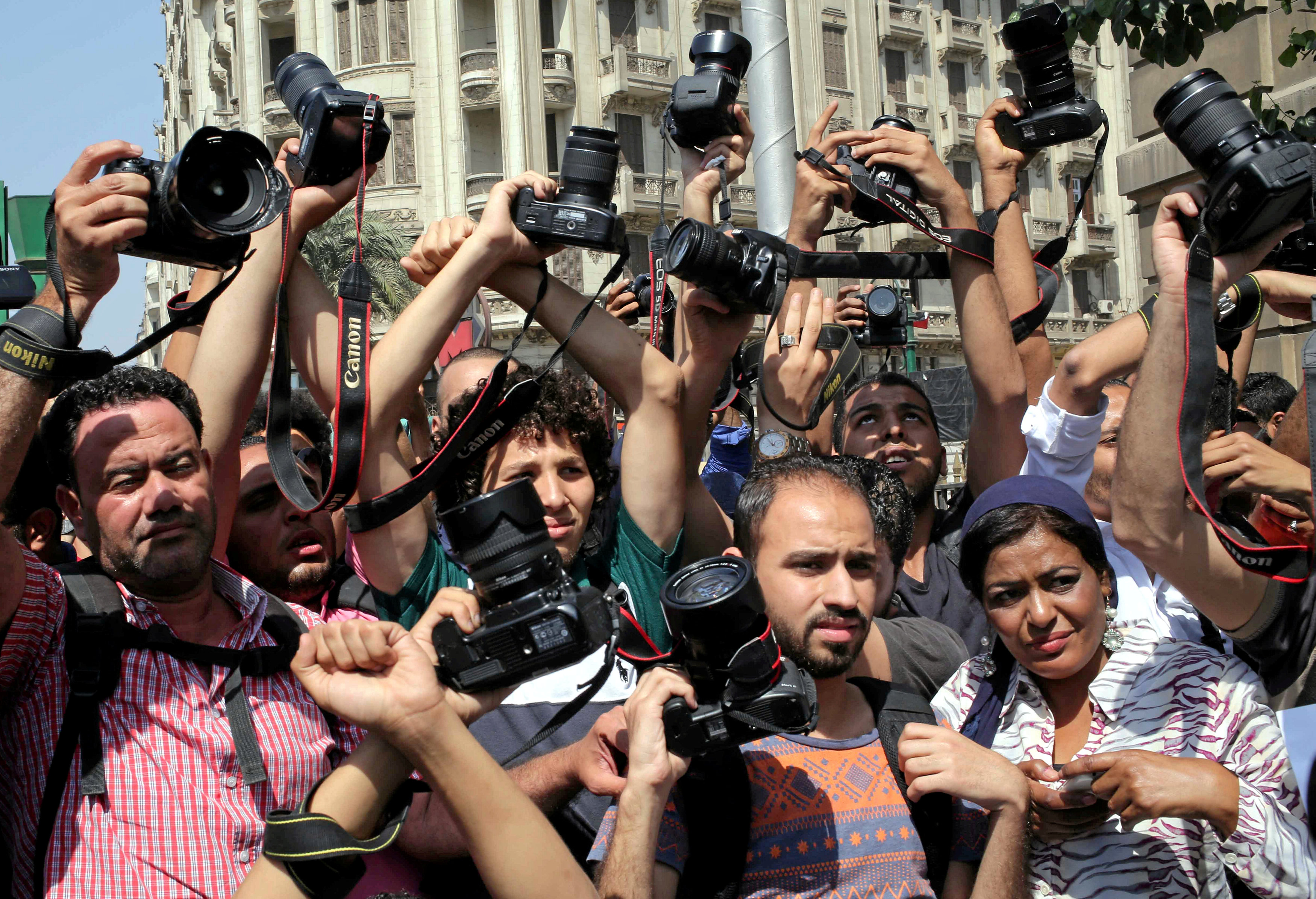 Following a wave of controversy doubting the constitutionality of a new press law bill, the National Press Authority (NPA) affirmed that the new draft law totally conforms to the provisions of the Egyptian Constitution.
The article 29 of the draft law was approved by the parliament last month and sent to the State Council for review, and states that journalists could be imprisoned if published stories went against an individuals honor or incited discrimination or violence; the article was considered too vague and could easily imprison journalists who don't deserve it.
In a press statement, the NPA said the controversial article 29 is compatible with article 71 in the Egyptian Constitution, though the NPA has decided to likely cancel the article following the controversy.
MP Talaat Khalil criticized the presentation of the draft law in the agenda appendix of the plenary session, saying that "There are ambiguous articles that may undermine the freedom of opinion and expression, and there are some articles in the bill that are not generally consistent with the philosophy of law."
MP Ahmed Tantawy agreed with Khalil, adding that he was surprised by the draft law being listed in the appendix of the agenda of the session. He stated that there is a need to issue a law on the free circulation of information, and said he would decide on the bill after studying its articles.
On the other hand, MP Mostafa Bakry had said that the bill balances between freedom and responsibility, describing it as historical.