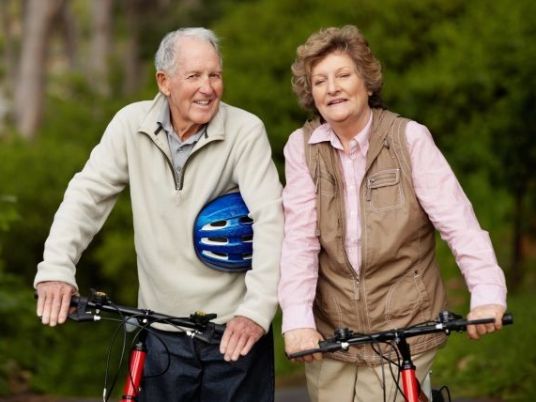 A new review of research has created a shortlist of everyday environmental factors that may increase the risk of developing dementia.
Carried out by a team from the University of Edinburgh, the research analyzed 60 studies for the review to look at which factors show at least a moderate — if not strong — link with increasing the risk of dementia.
Genetic factors and lifestyle factors such as high blood pressure, smoking, diabetes, obesity, depression and low educational attainment are already known to be associated with dementia. However they still leave around a third of dementia risk unexplained.
After reviewing studies that have looked at environmental risk factors, the researchers found that a lack of vitamin D — produced by the body through exposure to sunlight — was strongly linked with the condition, as was exposure to air pollution and some types of pesticide.
Excessive levels of minerals found in drinking water may also be associated with the condition, however the evidence was mixed.
The researchers also noted that the studies included varied in both size and quality and therefore further research is needed to confirm the associations found. They now suggest focusing on the shortlist of risk factors highlighted in their review, which point to at least a moderate amount of evidence of a risk.
Commenting on the significance of the findings and the importance of further research, Dr Tom Russ, of the Alzheimer Scotland Dementia Research Centre at the University of Edinburgh, said, "Our ultimate goal is to prevent or delay the onset of dementia. Environmental risk factors are an important new area to consider here, particularly since we might be able to do something about them."
Dementia is a growing and major global health crisis.
Almost 47 million people are living with the condition worldwide, and as the population continues to live longer this number is expected to rise, with predictions suggesting that the number of people will dementia will increase to more than 131 million by 2050.
The research can be found published online in the journal BMC Geriatrics.