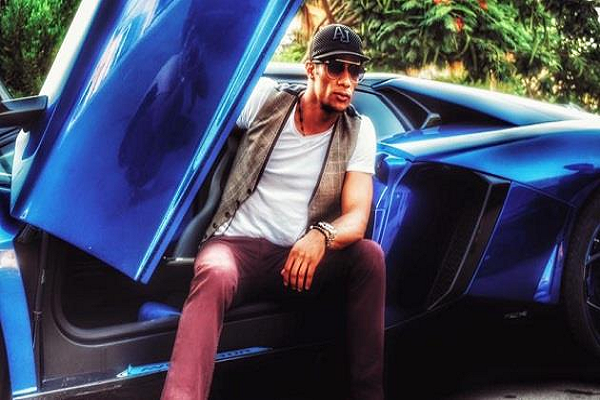 Egyptian actor and rapper, Mohamed Ramadan, announced his excitement to present his latest music video "Arabi" in cooperation with American rapper Future.
"Arabi" is a duet by Ramadan and Future, composed by the Lebanese star Massari, and produced by Universal Music America, as was filmed in Miami, Florida, USA.
Ramadan shared a clip through his official account on Instagram during which he appeared with Future, through which he announced their new song.
View this post on Instagram
Ramadan's latest film in theaters "3al Zero", co-stars Nelly Karim, Joumana Murad, Khaled al-Sawy, Mohamed Lotfi, Sherif Desouky, Islam Ibrahim, written by Medhat el-Adl, directed by Mohamed Al-Adl, and produced by Gamal el-Adl.